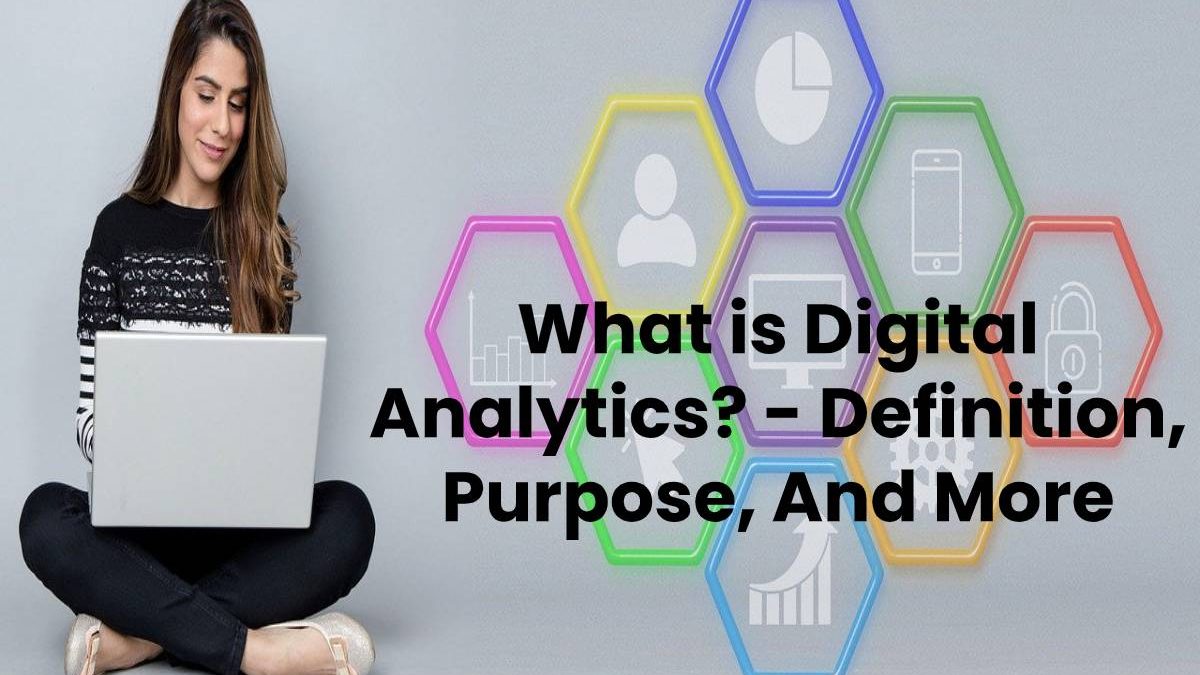 Definition Digital Analytics
Digital analytics closes the cycle of marketing actions that you develop in a project during a specific time.
Every digital project begins with an initial collection of data, which will mark the progress of your actions and serve as a zero point of measurement.
Depending on the project you have in hand, you will need to measure that data regularly from time to time. A month would be the most advisable.
Thanks to this digital analytics, you will know if your actions are on track, and your marketing strategy is giving the results you expect.
Web analytics is the process with which we collect data from the interactions that users make in our digital channels, be it web, an app, or social networks.
Also read: What is Email Security? – Definition, Risks, Uses, And More
What is the purpose of digital analytics?
Through the data obtained, we seek to draw conclusions that help us make decisions about the strategy we have implemented.
By this analysis, we can calculate the return on investment (ROI) for the company that these actions have achieved.
It is not so much about knowing how many visits we have, but about interpreting what users like on our website or what are the contents that generate more engagement. That is the interest that moves them to visit our social or web profiles.
And this added value that the numbers give us is what allows us to redesign the usability of a web page or to know which is the social network in which we should pay more attention.
Above all, it helps us optimize the defined online strategy.
How to measure Digital Analytics?
Analytics can be addictive; once you start to browse the behavior of the users on your website or to calculate what is the Facebook publication that worked best that month, you can get lost in an amalgam of values ​​that do not give you anything.
Therefore, the first thing you should do is assign KPIs that are capable of measuring the company's objectives in the digital project.
Each company is different, particular, and unique. That is why the objectives are also specific to each one.
What ten benefits does Digital Analytics bring to your brand?
In addition to validating the digital marketing strategy that you have implemented in your project, digital analytics allows you to detect other peculiarities that affect the improvement of the brand.
You improve the usability of the web.
Improve the financial valuations of the company.
You know the ROI.
Know the consumption habits of users.
Get to know our target better.
It helps improve the purchase process.
Improve SEO
Improve the efficiency of our marketing actions.
It indicates the user's interest in the brand.
We can detect new business opportunities.
Also read: What is Smart House? – Definition, Functions, Benefits, and More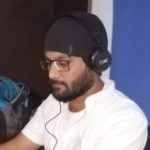 Kamran Sharief
I write about technology, marketing and digital tips. In the past I've worked with Field Engineer, Marcom Arabia and Become.com. You can reach me at kamransharief@gmail.com
Related posts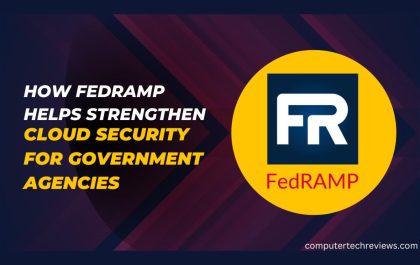 How FedRAMP Helps Strengthen Cloud Security for Government Agencies
In an age where digital transformation is reshaping the way governments operate and deliver services, cloud computing has emerged as…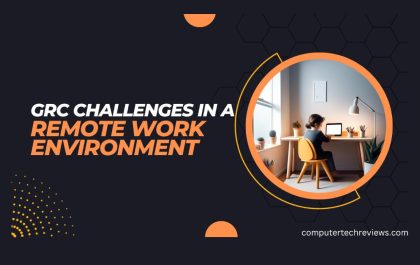 GRC Challenges in a Remote Work Environment: Navigating New Risks and Opportunities
The global workplace landscape underwent a seismic shift in 2020 when the COVID-19 pandemic forced organizations to rapidly embrace remote…