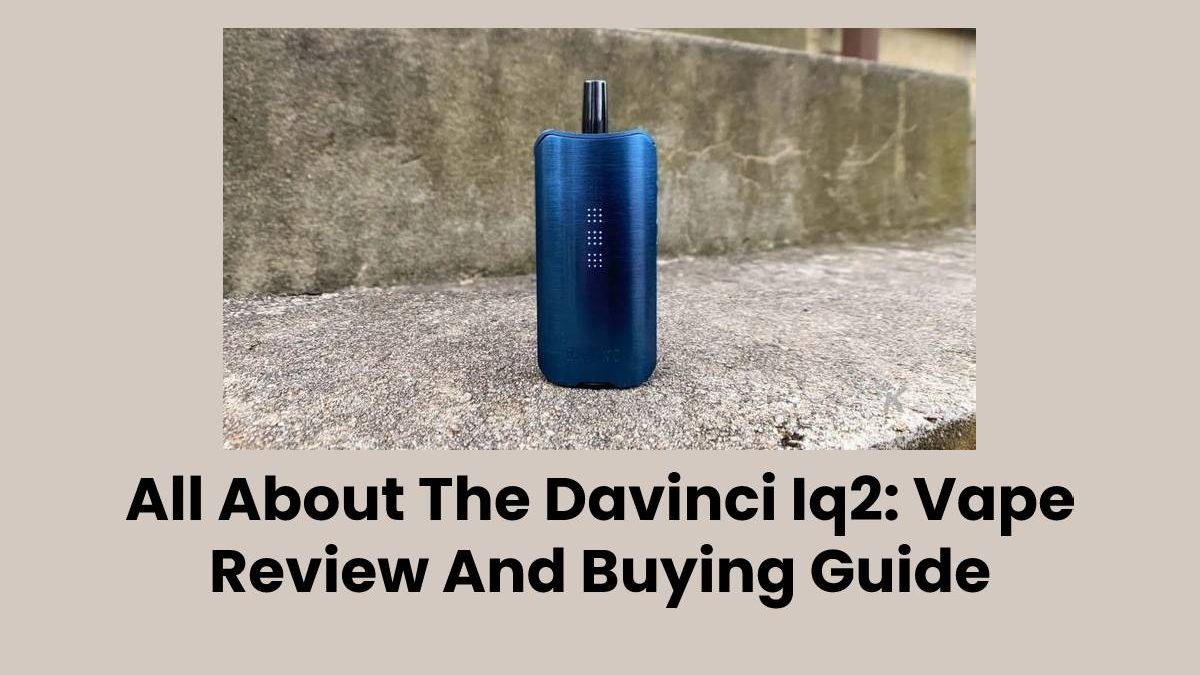 The Davinci Iq2
Let's roll out the red carpet for the vaporizer that's turning heads, and noses, to itself— the DaVinci IQ2. We're enumerating the incredible features of this ingeniously crafted vape to help you do your due diligence in your own DaVinci IQ2 comparison. And after reading this post, have you convinced to finally get your hands on one.
The Davinci IQ2 Versus Average Vapes
1. It's Larger In Size, But …
When it comes down to the details of its dimensions, the Davinci is at least 9% larger than its average cousins. Sceptics say that this greatly impacts portability in a not-so-good manner. Yet nothing can be further from vape-truth.
Though the Davinci is, by far, more on the larger side of vape pens, it's still pocket-friendly. But what's more awesome is how its sizing is an indicator of its larger heating chamber size as well. This means that you can pack said oven fuller, and increase the number of drafts you'll be able to take, accordingly.
2. User's Choice Between A Mouthpiece Adapter And A Flat Mouthpiece
We've stated in a different post that a vaporizer's mouthpiece should never be underestimated. And in the context of the IQ2, we'd like to stress this, over and above. The mouthpiece adapter of the IQ2, which happens to be extended in length, too, allows heated vapour to cool down a bit before you take in a draft.
On the other hand, the flat mouthpiece will "pull" the vapour when you inhale it. This way, you get to really savour the dry herbs' and or concentrate's aroma. Call it a slower draw, if you will. Something that vape-pros prefer when what they want is a vapour that's slow yet steady as it passes from the oven, through the mouthpiece, and into your respiratory and central nervous system organs.
3. Stronger, More Resilient Materials
The oven of the IQ2 has surpassed its older vape-competition due to its state-of-the-art heating chamber. It heats up dry herbs and concentrates in less than a minute. We're talking 50% faster, with a mere 30 seconds of waiting time.
Even better, the time it takes to switch from one temperature to the next is now just as quick. All thanks to the control which the oven provides in relation to its enhanced temperature settings.
You can be as precise as you wish in choosing the temperature for your vape sessions.
4. Dosage, Intensity, CBD, And THC Calculation (And More)
The DaVinci IQ2 has surpassed all others by leaps and bounds as it has the capability to display data regarding the different strains you put inside the oven. Talk about an ingenious technological feature!
It can store information about the potency of the herbs or concentrates from your previous session.
Using said pieces of information, you can read the display to either change or remain at the same temperature setting you've set it at the moment.
5. Extra Airflow
The IQ2 will offer up isolated drafts. Ironically, it will give you extra airflow. You'll actually feel the difference because there'll be a more intense aroma through this incredi-vape's (not an actual word, but we're rolling with it) mouthpiece. Plus, the denser vapour will have when you inhale smoother clouds.
Related posts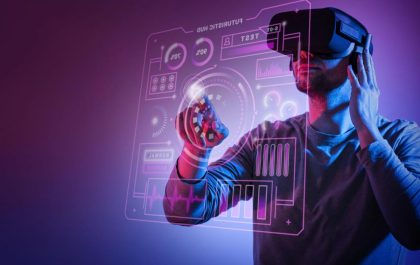 Top 10 Business Tech Trends of 2023
For organizations to succeed in the fast-paced world of technology, being ahead of the curve is crucial. Staying current on…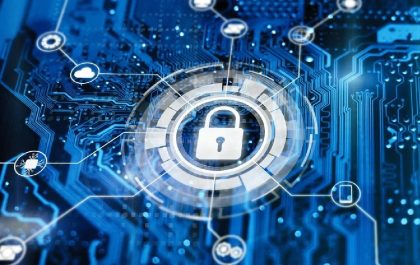 Cyber Security Behind NFTs: Are You Safe?
With the rise of cryptocurrencies, we've seen all kinds of digital assets hit the market. NFTs were a craze a…