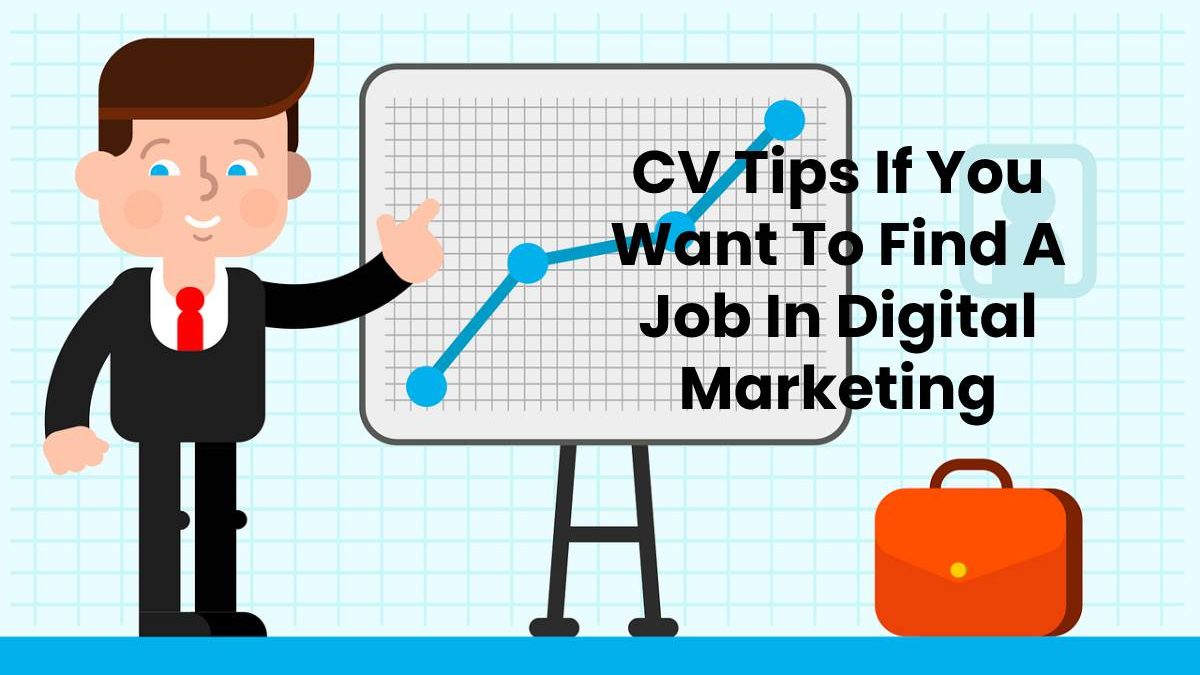 Find A Job In Digital Marketing
Digital marketing continues to be a growing industry that companies are turning to and investing in to ensure they can effectively reach potential customers in an increasingly online world. If you're looking for a digital marketing job, there are some skills and experience that recruiters will be looking for. Here are some CV tips to help you land those digital marketing roles. If you want more guidance on how to impress employers with your CV,  Purple CV offers a CV writing service to take your application to the next level.
SEO Optimisation
Search engine optimization has grown in importance over the years. The process of optimising your website so that it ranks higher on search engine results pages is now a key tool of discovery. Ranking higher on searches generates organic traffic to your website. Show your knowledge of SEO optimization on your CV. Demonstrate how you can research people's search queries relevant to businesses and create content to boost their search engine rankings.
An understanding of the technical SEO tactics are sought after by employers. If you have the knowledge to look at the backend of a website and optimise the code or image compression on the site this will boost the company website's loading speed which gains a higher ranking on search engines. This skill will make your CV stand out from the crowd.
Social Media Expertise
Social media is a vital tool that companies use to communicate with consumers. It  is the public face of their brand that tells consumers what they represent and what they offer. Highlighting your experience of social media marketing will stand out to employers. If you've run a successful campaign via social media previously, explain what you did and how it was effective. Use metrics as evidence of the impact you had, such as how many people engaged with the content or how many impressions it gained.
Another tip is to show your adeptness to using different social platforms such as Facebook, Snapchat, Instagram and Twitter, and your understanding of which audiences may be using each platform. Perhaps you could include some examples of the content you've created on different platforms, for example, a video that performed well on LinkedIn or a particular social media post that got lots of likes and shares. Show your creativity and knowledge of what content performs best on different sites.
Google Ads, Facebook Ads
Pay per click advertising is used widely in digital marketing. Include your experience with Google Ads and Facebook Ads to demonstrate to employees that you can effectively create and manage a successful paid advertising campaign. Include any experience you have in creating the ads, managing the campaign budget, monitoring their performance and tweaking the ads if they aren't performing well. Prove to potential employers that you know how to effectively identify and target a highly specific audience who could have the most interest in their product.
Data Analysis
Data is now often the bedrock of big decisions that companies make about their business. From pricing strategies to product choices, data provides valuable information on what consumers will respond to best, and what direction companies should go in to engage with them effectively to result in sales.
Any good digital marketer will be adept at tracking and analysing data. Include your data analysis skills on your CV to show that you can collect and interpret data to track consumer engagement and behaviour. Employers want people who can use the collected data to create actionable points that they can act on to increase their engagement and sales. This data can be anything from the time of day people are engaging or purchasing most, to what part of the customer journey customers are being lost. Knowing this information can help you to fix any potential problems which are causing customer drop off. If you have experience with any digital analytics software, mention which ones on your CV.
Copywriting
Copywriting is always going to be a valuable tool in digital marketing. Highlight your copywriting skills on your CV  as this is an essential skill needed in the industry. Effective marketing requires you to be able to communicate successfully with consumers. In the digital space, this is just as important and now more measurable than ever. It is easy to see if the email subject line you sent had a high open-rate or what the bounce rate was on the latest blog post you wrote. Being able to grab a customer's attention and get them to follow your call to action is a key skill. Showcase your copywriting strengths to potential employers.
Marketing Automation Software
Any experience with marketing automation software will look good on your CV. Software that helps marketers schedule posts, track and generate reports on campaigns, or generate relevant emails to subscribers can save lots of time when used correctly. Knowing how to use this software will be greatly beneficial to employees and will show that you are a good candidate for the job.
Conclusion
The industry is constantly evolving, with new methods, tools and software coming to the fore regularly. You will have your own set of skills and experience to highlight on your CV. The key is to sell yourself in the best way and show your range of skills, knowledge and understanding. These should all be backed up by evidence of how you have implemented them and seen results in previous roles and projects. Combining your skills and evidence on your CV will be sure to catch the employer's attention and bag you your new job in digital marketing.
Related posts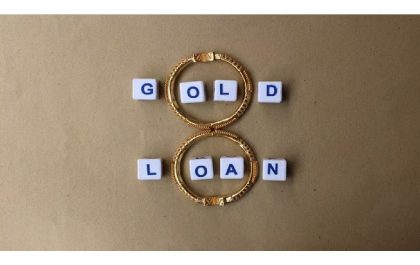 Benefits of Using a Gold Loan Calculator
Are you looking for a convenient way to secure a loan without sacrificing security? A Gold Loan Calculator can provide…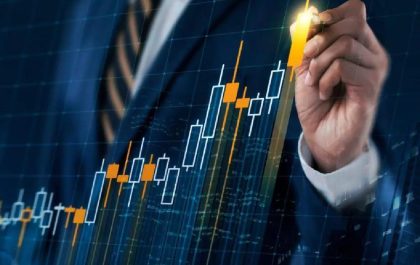 TechBerry Review: A New Way Of Social Trading
From the recent coronavirus outbreak that we just experienced a few years ago, one can learn how important it is…