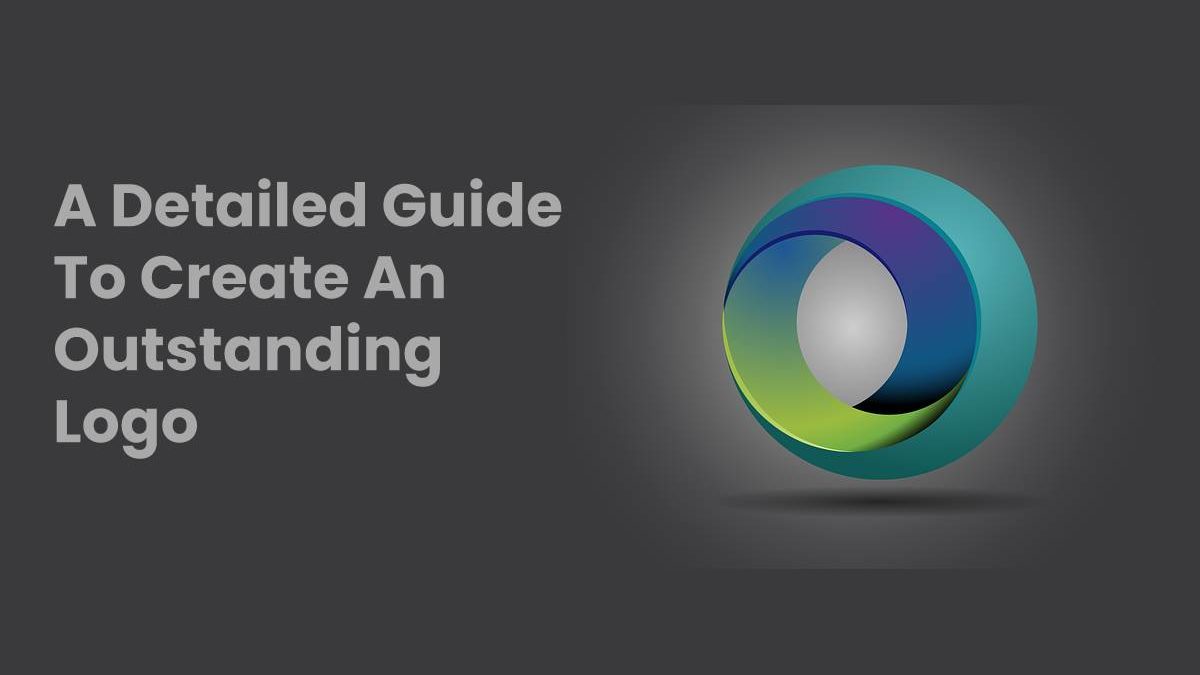 Create An Outstanding Logo
Congratulations! So you have started your business. Well, having our own business and being your own boss sounds very exciting. It requires a lot of effort and time to make it successful. And one of the most crucial things that can help businesses, especially start-ups, in making their business successful is through their company logo.
For any business, a logo is one of the most recognizable identities. It is a symbol or an icon that communicates the nature of a company. It is usually the first introduction of a brand and one of the most important branding investments a business can make.
Not every company comes up with a great logo. One of the reasons behind this is many companies don't spend as much time and effort in creating a logo as they do in naming their brand name. They think that creating a logo is a simple task and by just putting together the basic design elements, they would be able to create a great logo design. Well, that is not true!
Just like to have a perfect business name, you need to follow certain steps, to design an outstanding logo you need to follow some basic steps. In this blog, we will be sharing a detailed guide on those steps. Let's get started!
Know why you need a logo:
A business is like a dating app. You attract potential customers and make them fall in love with your brand. Therefore, consider a logo as your dating app profile picture. People will show interest in your profile by first looking at your picture. After that, they will try to learn more about you. A logo can have a huge impact on making the first impression for your business. It will help your audience in communicating the nature of your business and the products/services you deal in. Since you will be using your company's logo in all your marketing materials, website, packaging design, etc, therefore, make it count.
Define your brand identity:
As we said above, your logo will help you in communicating your brand message. Therefore, before designing it, you first need to define or understand your brand's core personality. It will help you in making design choices that will come in the later stage of the process. To define your brand identity, here are a few questions you should ask yourself:
Why did you start your business?
What are your company's values and beliefs?
What is the USP of your company?
What are the three words that describe your brand?
What are the three words you want your customers to use while describing your brand?
Find Inspiration for your design:
This is the hardest part in the design process. But don't worry! We have got some tips for you:
Check out your competitors:
The first you need to do is to research your competitors and find out how they have created their logo design.  What are the things that can help you differentiate your brand from theirs?  If, for instance, your competitors have opted for a monochrome logo, you may choose to have a colored logo.
Once you have done a thorough research of your competitors, the next step is brainstorming of ideas. You can have a brainstorm session with your colleagues, friends, or family. While having a session, make sure you write all the ideas, even if it looks bad to you. Sometimes a bad idea can spark a conversation that can lead to a great solution. Another important thing you need to take care of while brainstorming is to think like your target audience.
A mood board is like a collage having all the images, colors, texture, or texts you think can help you in defining your brand identity. Collect all the inspirational images (logos, color combinations, typography, illustrations, etc.) to create a mood board that  gives you an opportunity to put all the design elements together.
The next thing that needs to be considered is the type of logo you want to have for your business. There are five different categories of logos to choose from:
These are the types of logos that focus on a brand or company name. For example: NetFlix, Coca-Cola, Google, etc.
These are the types of logos that have initials of the brand name. For example: UCB, HP, IBM, etc.
These logos consist of text incorporated into a symbol or an icon like badges and crests. For example: Harvard University, Startbuks, Harley-Davidson, etc.
In this logotype, companies use a symbol or an icon that resonated with their brand. For example: Apple, Target, Twitter, etc.
These logotypes get created by combining symbols and wordmarks. For example: Doritos, Burger King, Lacoste, etc.
Pay attention to color(s):
In graphic design, colors play a crucial role. They have the power to make or break a design. They immediately catch the attention of the audience and give life to visual illustrations. They also have a great influence on the behaviour and emotions of the audience. Therefore, before designing a logo, it is significant to have a clear understanding of color psychology. For example, the blue color signifies trustworthiness, security, and responsibility. Green color denotes healthy, natural, and peaceful. If you are a newbie and have limited goods/services, it is advisable to use one or two colors. But if you already have an established business, who wants to revamp a logo design, use colors by keeping in mind the old logo design. Implementing all the new colors not only confuse your target audience but also makes you do the branding again.
Choose the right typography:
Just like colors, typography too plays a crucial role in graphic design. They too have the power to communicate with the audience at their subconscious level. Bad typography can turn off your audience; even the design looks great. If you choose a Wordmark logotype, you cannot take typography for granted. There are four basic types of fonts that you can choose from:
Serif fonts have a little foot at the end. As compared to other font types, they are more traditional. Example, Times Roman
Sans Serif fonts look more clean and contemporary as compared to serif fonts. Example, Helvetica
These types of fonts are like cursive handwriting.
These fonts are extremely decorative and immediately grab the attention of the audience.
Create a design guide/brief:
Now that you have gained clarity on all the above points, it's time to create a design brief. It is the most significant part of any graphic design project. Starting a project without it would be like a ship without a rudder. A design brief is a short document, usually one page that explains the strategy for a project. In the case of a logo design, it will cover the nature of a business, budget, timeline, target audience, color preferences, and, most importantly, the feeling you want to evoke. Design brief not only helps designers in delivering high-quality work but also building trust (especially freelancers).
Finally, your logo is ready to be designed. It's time to hire a professional and give it a visual form. Many small companies, because of a limited budget, refrain from investing in a full-time professional graphic designer. In such a scenario, they have two options to create a logo:
Nowadays, companies like Designhill have started providing a platform where business owners and freelance graphic designers can connect with each other. By reading their online ratings/reviews and looking at their portfolio, you can hire them for your project.
Another great way to design a logo is by using an AI-powered logo maker tool. The tool lets users create a logo within minutes. It is easy to use and one doesn't need to have any technical know-how. Since many companies offer this tool, therefore, it is advisable to learn all the features that it provides.
Conclusion:
So folks, these are the basics and important steps for creating an outstanding logo. Although the process can be quite extensive and requires multiple repeats when thinking of ideas and sketching out a rough design draft, if you invest time and effort in it, you can have an impressive and memorable logo.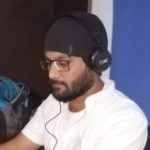 Kamran Sharief
I write about technology, marketing and digital tips. In the past I've worked with Field Engineer, Marcom Arabia and Become.com. You can reach me at kamransharief@gmail.com
Related posts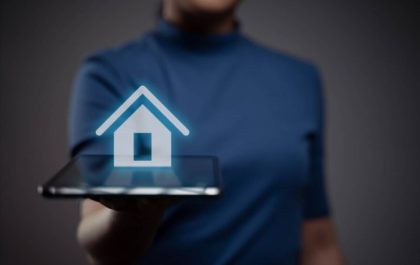 Revolutionizing Home Buying By Embracing Technology in the Modern Real Estate Market
Embracing Technology in the Modern Real Estate Market The landscape of homebuying is undergoing a seismic shift, propelled by technological…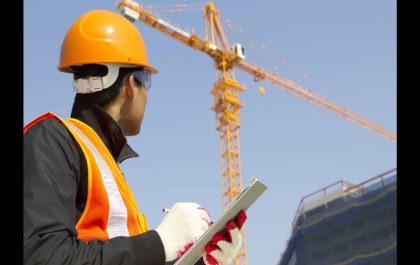 Why Engineering is a Promising Career Choice for The Future
5 Reasons Engineering is a Great Career Choice Engineering is a growing field in the U.S. with high demand due…