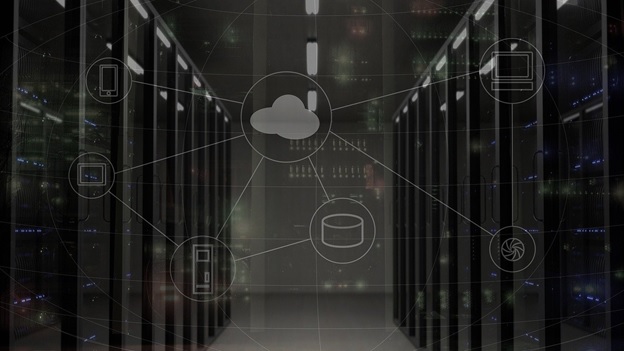 Cloud Compliance Tools
Cloud Compliance is a principle that states that all cloud-delivering systems have to be compliant with the standards that their customers require. This is to make sure that cloud computing services meet all compliance requirements.
In simple terms, complying with all laws, rules, and regulations that apply to using the cloud is known as cloud compliance. The majority of companies are shifting towards the cloud, and they have obvious business reasons to do so. The existing laws do not prevent the adoption of the cloud. However, these laws do have a significant impact.
Before shifting to the cloud, there are certain things that people should be aware of- the country where data will be processed, laws applied, impacts of shifting to cloud- and then follow a specific approach to comply with them. Getting hold of this can be challenging as there is no shortage of laws like data protection laws, data sovereignty laws, and data localization laws. The rules related to data access is crucial because it decides if anyone other than the company can access the data.
What is the Importance of Cloud Compliance?
It is crucial that companies understand the importance of cloud compliance and save themselves from suffering its consequences later. Here are the four primary reasons for companies to start with cloud compliance as soon as they can:
Don't wait for compliance to become an obligation:
One of the stumbling blocks for cloud security is achieving the desired compliance standards. But, this clearly does not mean that a company can take this matter seriously later depending on its convenience. Need for compliance can arise from anyone- laws,
partners, and, more importantly, customers. It is something that'll definitely pay off if the company is prepared ahead of time.
1.It takes time to assemble the required resources:
Be it any business, they are bound to face a shortage of quality staff if they try to implement compliance at the last minute. The majority of the existing employees will not be aware of the technical jargon related to compliance like HIPAA, PCI DSS, etc.,
and they will definitely not know how to implement them. Hence, it is crucial to train the staff before time.
2. Latest technologies required for new cloud-based environments:
The dynamics of cloud environments are evolving every second. Considering the rate at which they are evolving, businesses cannot use conventional technologies and expect to achieve the highest level of compliance. There are a lot of enterprises that operate
on hybrid or shared cloud, but the current complexities demand the implementation of newer and updated frameworks.
3. The cost of bad strategies is too high:
If proper strategies are not designed and implemented, then achieving cloud compliance can become even more challenging than it already is. The plan that is made just to fit in the budget might have some loopholes, and it also leaves gaps in the security systems.
Being short on time forces companies to pay more for achieving compliance, and this does not serve their purpose. Certain solutions might address some of the needs of the business, but the remaining needs are simply neglected.
Top 3 Cloud Compliance Tools You Need to Know
Cloud compliance tools are used to ensure regulatory standards. They can also provide good cloud infrastructure and compliance control for networks.
These tools are also very helpful in improving visibility over network flows and cloud workloads. Workloads need continuous compliance for protection against- container threats, server malware, and network intrusion.
Many businesses use cloud compliance tools to ensure constant visibility over their cloud assets. It also helps in eliminating the risk of cloud-based threats. If cloud compliance tools are
implemented properly, the security posture of any business will stay optimal at all times.
Here is a list of some of the top quality cloud compliance tools:
1. Cloudlytics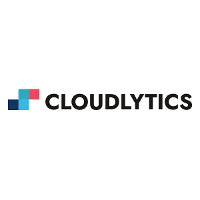 With its action-driven insights, Cloudlytics can make it really convenient for you to identify, prioritize, and remediate compliance risks. For end-to-end compliance monitoring, it is very handy in running schedule scans – daily, weekly, monthly, or even on customized periods. The
report it generates is sent to the email without any hassle. It is one of the most effective saviors against cloud threats. Companies can get detailed reports of their compliance posture and compare them with the previous reports to take the required actions.
Key Values
It provides integrated compliance mapping against multiple security frameworks. These frameworks include NIST and guidelines including The Payment Card Industry Data Security Standard (PCI-DSS), Health Insurance Portability and Accountability Act (HIPAA), and GDPR readiness Checklist for AWS.
This tool can help to identify potential areas of vulnerability.
It can do so across both on-premises and cloud deployments.
This tool supports more than 500 predefined controls.
Predefined compliance sets are there as per the top
regulator.
2. CheckPoint CloudGuard Dome9 Compliance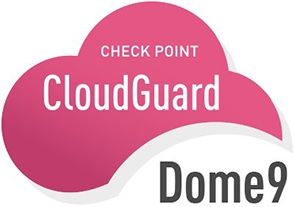 This tool is an excellent choice for those companies who are looking to both enable and secure compliance for cloud workloads. This automatically becomes an obvious choice for the companies that are already using the broader portfolio of CheckPoint. The interoperability will get a boost in this case.
Key Values
Dome9 Arc was a separate platform before 2018. After that, it was acquired by CheckPoint for around $175 million. And since then, it has been rebranded as CheckPoint CloudGuard Dome9.
The real-time view of cloud asset compliance is one
of the key benefits of this tool for businesses.
Printable status reports can be provided to the auditor
using this tool. It also has a feature for compliance reporting.
3. Qualys Cloud Platform

The compliance capabilities of Qualys are one of the modular parts of the company's cloud platform. It enables them to pick and choose only the services they need. The overall platform makes a great promise to not only be good at compliance but also provide quality services in IT assets and vulnerability management as well.
Key Values
The PCI-DSS compliance module is a specific strength
and primary differentiator as a laser-focused and comprehensive solution. Before identifying the compliance status, the module scans all the devices to see the scope for PCI-DSS.
Compliance is a lot about best practices which is exactly
what the policy compliance module enables. There can be a plethora of compliance checks done to align with various best practices, including CIS benchmarks.
Related posts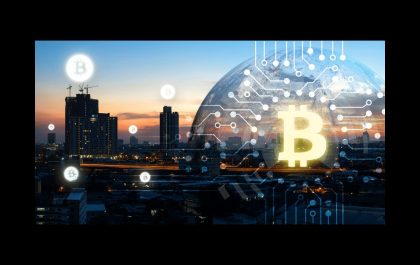 Empowering Bitcoin Users in DeFi: Harnessing the Potential of renBTC
The world of decentralized finance (DeFi) has been revolutionizing the financial landscape, providing individuals with unprecedented control over their assets…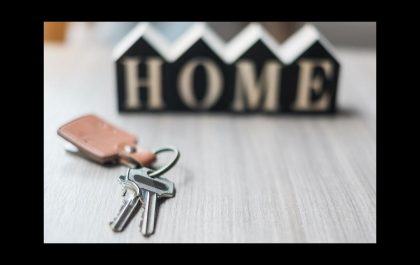 5 Tips When Purchasing Your First Home
Home ownership is a big financial commitment and there is a lot of information to take in. These 5 tips…