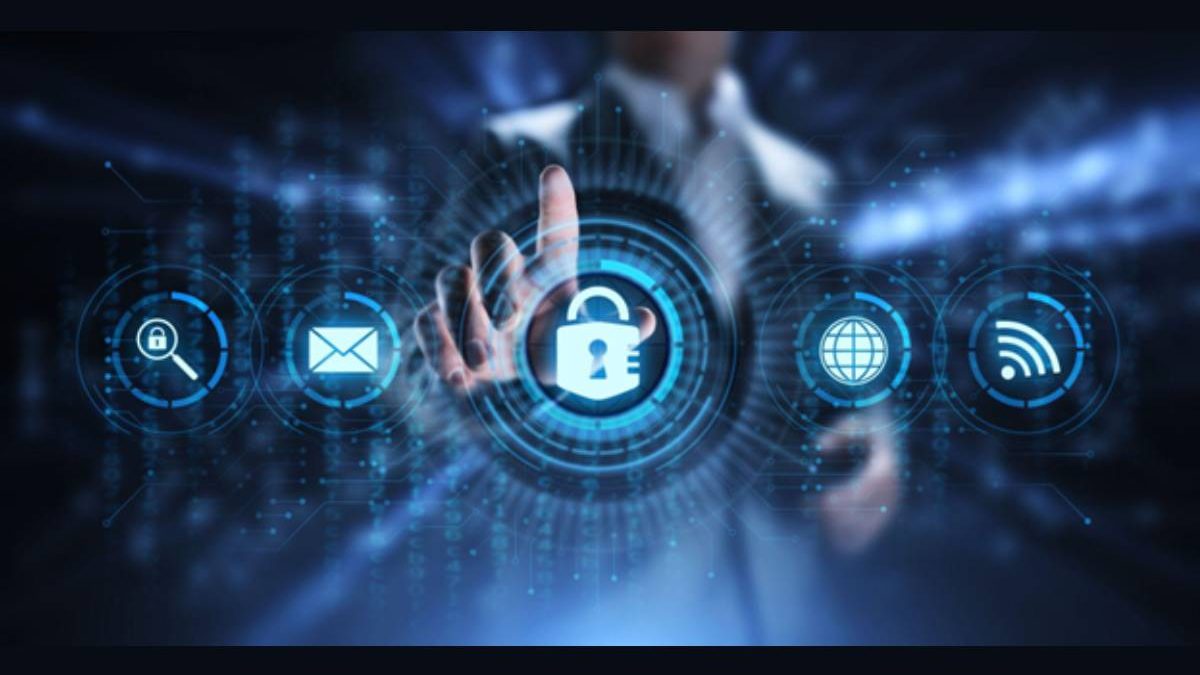 With appropriate compliance rules and procedures in place thanks to a solid privacy framework, you can more easily modify your processes in accordance with your organisation's demands and regulations. Let's discuss privacy technology in the workplace.
Technology and Privacy Frameworks: How Do They Work Together?
The efficiency of your privacy framework will be significantly improved by investing in the best privacy technology for your company. Subject Access Requests (SARs) are one onerous compliance obligation that privacy technology can help manage effectively but which even major public entities are known to struggle with.
After receiving an official enforcement notice from the ICO for its "sustained failures" in handling people who wanted to know what personal information the police held on them, the Metropolitan Police was reported to have a backlog of 662 subject access requests in December 2020, 280 of which were past due. This was more than a year after the ICO had issued the Metropolitan Police with the enforcement notice.
You must be able to locate the data in order to respond to a data request properly and within the severe time constraints. Personal information is frequently used by commercial organisations for a variety of purposes, including marketing, business intelligence, and product development, to mention a few.
According to Compliance Week's interview with Fusion Risk Management's Safi Raza, privacy software "…can help to answer one of the most challenging questions: Where is the data?"
Privacy technology can be applied to a variety of tasks to automate certain privacy programme functions in addition to managing SARs. These consist of internet scanning, data mapping, data discovery, consent management, and incident response (cookie notices).
When Choosing a Privacy Technology, What Should I Consider?
Answer the following questions to determine the type and extent of privacy technologies that your organisation requires: What kind of personal data does my company gather, how does it utilise it, and where is it kept?
What method is used to gather the data?
Where is it collected, processed, and disposed of, and when?
Has a data map been finished or updated?
Each year, roughly how many SARs do we get?
Do we send your personal information to the EU or any other third parties?
Who else has access to the information we gather (a processor)?
Do our present privacy policies and practises comply with applicable laws? If not, why not?
You can start thinking about what kind of privacy technology will fix any flaws in your current systems and aid in the development of your privacy framework once these concerns have been satisfactorily addressed (this may be done by a Data Protection Officer (DPO)).
Privacy technology: What Types Are Available?
Tools for managing programs and workflows
In order to determine the present state of where, when, what, why, and how personal data is held within your organisation, these give a framework for workflow management and readiness assessments. To accomplish compliance, policies, procedures, and workflows can then be developed and distributed to staff members and other pertinent stakeholders (such as any processors).
The Data Discovery System
Data discovery solutions let you quickly determine where personal data maintained by your company is located and who has access to it using machine learning. However, the method is not error-free, as with any AI and machine learning. To ensure that all pertinent information pertaining to a compliance matter is recorded, manual checks must be made.
Managing compliance
It takes time to comply with standards like responding to a SAR. When you multiply this by the number of SARs that are submitted each year, you can see how much the total resource requirements can cost. The amount of data involved for international organisations might reach millions of papers. Tools for compliance management are necessary in these circumstances to fulfil SAR duties.
Privacy Technology: Choosing the Right One
According to the most recent IAPP Privacy Tech Vendor Report, the privacy technology market has been more competitive over the last five years, with the number of suppliers expanding from 44 to 356. You must take the time to determine what tools your organisation needs to support your privacy framework and develop a strong privacy culture given the cost of investing in such technologies.
Related posts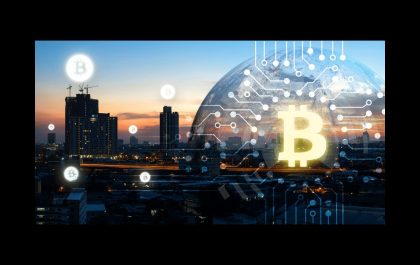 Empowering Bitcoin Users in DeFi: Harnessing the Potential of renBTC
The world of decentralized finance (DeFi) has been revolutionizing the financial landscape, providing individuals with unprecedented control over their assets…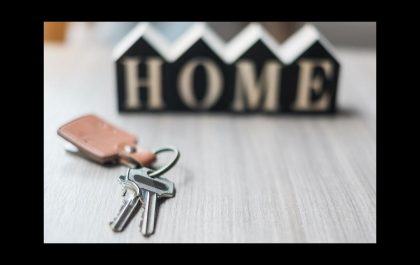 5 Tips When Purchasing Your First Home
Home ownership is a big financial commitment and there is a lot of information to take in. These 5 tips…