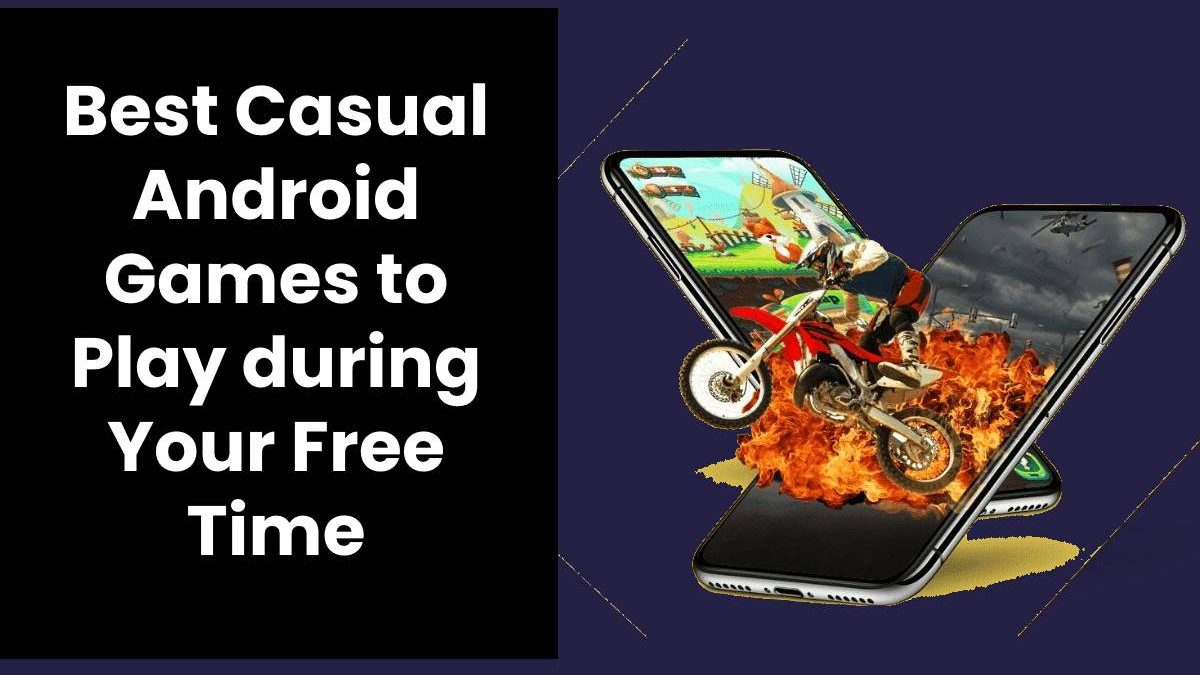 Best Casual Android Games to Play during Your Free Time
Boredom is a common problem. Whether you are at work or home, you will probably want to do something during your free time. Sure, you could read a book or watch a new series or some movies through online streaming sites. However, games are one of the best options to choose to kill time.
But what if you are not a competitive gamer? Maybe first-person shooter and multiplayer online battle arena games are not for you. Perhaps you want something chill and laid-back. Well then, if that is the case, here are some of the best idle games Android has to offer. These apps will surely help you with boredom while providing you with stress-free enjoyment.
Tap Titans
People frequently ask, "What are the best idle games for Android?" One of the best is the Tap Titans. This game is not as laid-back as its other idle counterparts. However, it is a must-have for anyone who wants to defeat monsters and battle fearsome foes with minimal effort. Fight your way through over 70,000 levels, face off against over 60 different monsters, and prove yourself a hero. Most idle games provide players with some kind of currency that increases as you play. Tap Titans is an outstanding example of the combat-based idle game subgenre. Tap on monsters to slay them and earn gold, then use the gold to strengthen your attacks before slaying bigger monsters that drop even more gold.
Tap Tycoon
The Tap Tycoon is another tap idle game that will put your business acumen to the test. In this game, you will be a business magnate tasked with investing in businesses and shaping your conglomerate by constantly building and upgrading your businesses. Tap Tycoon requires you and other players from your country to collaborate to defeat players from other countries and become the best in the world. One of the reasons this Tap Tycoon is so good is that it pits you against players from other countries.
Realm Grinder
All you have to do with this game is to tap. What Realm Grinder does with just tapping, on the other hand, is quite incredible. The game has a lot of depth, allowing you to choose a faction, unlock technologies, build, engage in diplomacy, and pretty much do everything you would assume from an RTS town-builder, except it's an idle game. Download it if you want to experience having a small farm. You will build your holdings into an established realm while exploring the surrounding country and cultivating alliances.
Adorable Home
Adorable Home is a popular idle game that has captured the hearts of many players worldwide. The game is an excellent example of an active idle game in which players must also complete many tasks, such as preparing meals and feeding the cats to progress through the game. Players can be as expressive and creative as they want with how they customize their own adorable home in the game. Despite its active elements, the game is inactive. You will need to return to the game from time to time to collect rewards, take photos, and expand your home.
Kongregate idle games
Kongregate offers a variety of game variations. The most popular is the free idle heroes game. It allows you to fight monsters, collect gold, upgrade heroes, use skills, find treasure, defeat bosses, and discover new features. These are for the sake of gold. However, there is a catch, certain levels, such as boss levels, have a timer. The player must defeat the boss within the time limit. With all of these advanced features, this is an excellent idle game.
Meowfia Evolution
Do you like cats and want to play some fun and interesting games with them? Take on the role of a mafia cat crime lord in this game, and be warned. It is difficult to be one. Begin with stranded cats and work your way up to identical cats. You have to combine them to boost your ranking. You should not forget to feed your cats if you want to level up faster. Are you already interested in this game? If so, you should download it on your mobile phone.
Arzath Revenge
This idle upgrade game will allow you to exact your vengeance uniquely. Humans have destroyed your village and killed your family. It is now up to you to retaliate with this idle shooting game. You have to form a team and improve your weapon and stats. Release your rage by assuming the role of the Devil's right hand. This idle game is one of the famous games in the year 2021 for relieving stress from life's events.
Plantera
If you enjoy idle games with an exploratory setup, this incremental idle game will allow you to hone your gardening skills. Let's expand your garden with this ultimate clicker idle game, whose gameplay is very simple and casual. You can progress the game by purchasing new crops and animals for your garden and increasing your level with your coins. Nothing is easy, but if you are up for challenges, this is the best option. As you progress through the stem idle game, you will encounter crows, moles, rabbits, foxes, and wolves.
Doge Miner
All you have to do in this game is buy a spaceship and blast off to the moon using the tools, upgrades, and options at your disposal. You can now collect additional coins that fall randomly as you mine. It's a fun idle mining game to start with if you're new to mining games. It also includes Doge Miner 2, which adds a whole new dimension to this fantastic idle game, so start mining right away!
Conclusion
Great idle games place a strong emphasis on the math of the game and work hard to maintain the balance of the various features. People intend to play idle games because they are easily accessible and simple to play. Players do not need to pay close attention to the game. That is why we have compiled a list of Idle games for you to download on your mobile devices that will undoubtedly pique your interest in games.
Related posts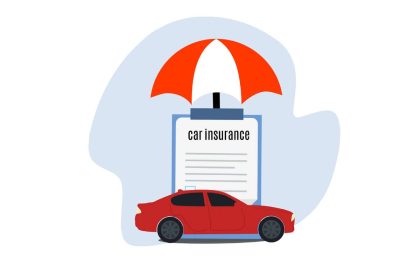 Is Zero Depreciation Car Insurance Worth the Investment?
When it comes to safeguarding your vehicle, insurance stands as a pivotal consideration. Among the multitude of insurance options available,…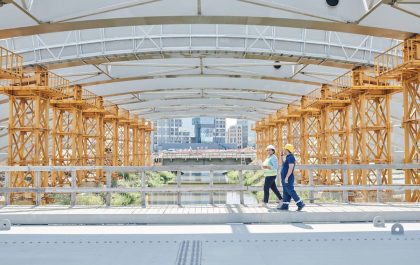 Streamlining Construction Projects with Managed IT: A Game-Changer for Efficiency
In the fast-paced world of construction, efficiency isn't just a buzzword—it's the cornerstone of success. Imagine a world where project…