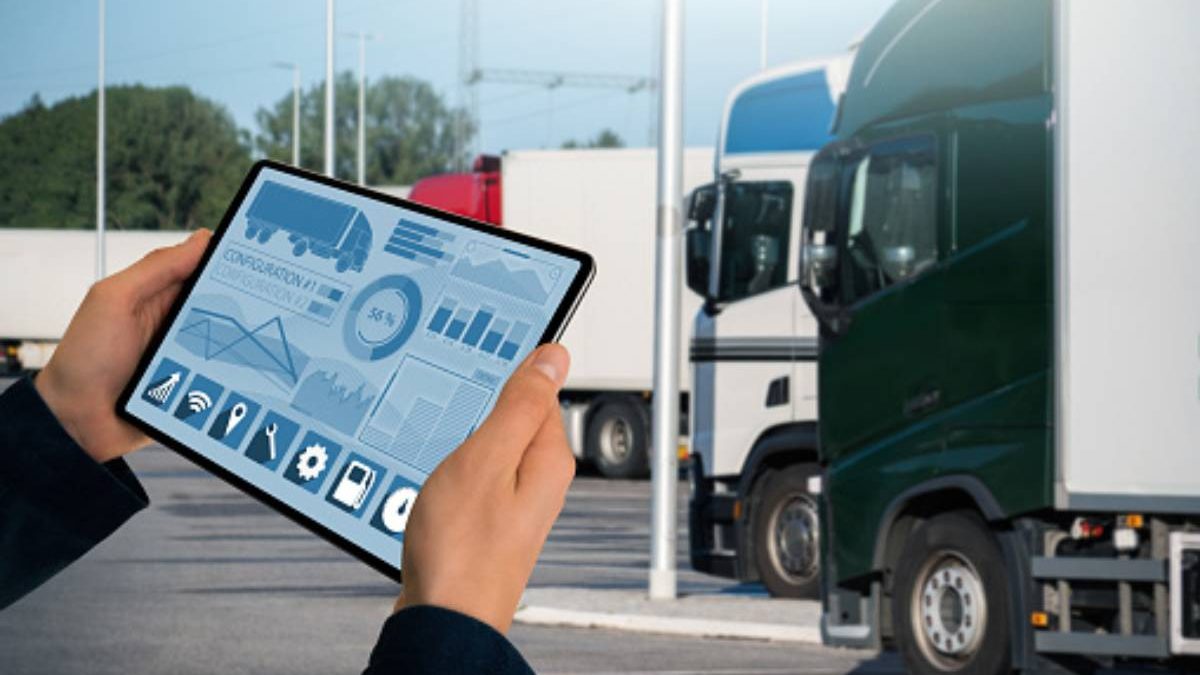 Business owners whose business involves owning and maintaining a large number of vehicles know how tedious it can be to keep everything under control. It is necessary to take into account many details when it comes to the vehicles themselves, as well as the implementation of actions that ensure the safety of their drivers. Luckily, vehicle maintenance software is now available that allows efficient monitoring of all operations and optimal management of the vehicle maintenance process. Below we talk about all the benefits that such software provides.
1. Ensures the safety of employees
The top priority of any good business owner is to keep their employees satisfied and safe at all times. When the job includes hours and hours of driving then the actions of the manager must be aimed at ensuring safety while driving. Vehicle maintenance software is one of the tools that provides insight into the condition of the vehicle at all times, as well as the habits of drivers that in the long run can be a danger to health or even life. For example, if you conclude that drivers' behavior is not optimal because they are prone to heavy braking or sharp turns, it is necessary to inform them about it in time and take actions to ensure the introduction of better driving habits in their daily lives.
2. It provides information that can save you time and money in the long run
Another benefit that vehicle maintenance software provides is the ability to understand how to increase efficiency and thus reduce time and costs for unnecessary operations. Based on the reports provided by such software, fleet managers should be given the opportunity to form better strategies and improve the quality and efficiency of work.
3. Fuel consumption detection and understanding of possible ways of saving
Vehicle maintenance software also provides insight into the fuel consumption of each vehicle. When you have this information, you can have a clearer picture of your vehicles and find ways to improve their performance by consuming less fuel in the long run. Reducing fuel consumption is beneficial because it cuts your costs, but it is also environmentally friendly and contributes to protecting the planet.
4. Improves customer service
And last but not least: good vehicle maintenance software can help you improve customer service, ensure the satisfaction of your customers and gain a great reputation in the long run. Such software can send you notifications if one of your technicians is late and unable to get the job done on time, so you can notify customers in a timely manner of a plan change and ensure a transparent relationship that leads to high credibility.
Also Read: Types of Intercoms: How to Choose Your Own Intercom System?
Conclusion:
Vehicle maintenance is not an easy task, especially when working with a large number of vehicles, but with the vehicle maintenance software available these days, this task becomes much easier. Such software provides a number of benefits for your company and ensures the safety of employees, as well as a good reputation in the long run, which are the main goals of every business owner.
Related posts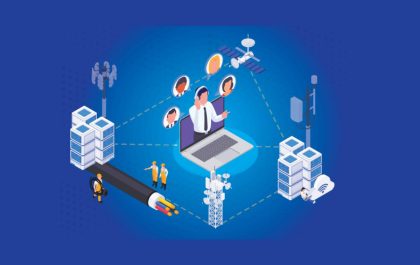 Sip Termination Providers – 7 Reasons To Choose The Best Call Routing Suppliers-My Country Mobile
When it comes to Sip Termination services, businesses need a reliable wholesale Voip Providers that offers high-quality solutions at competitive…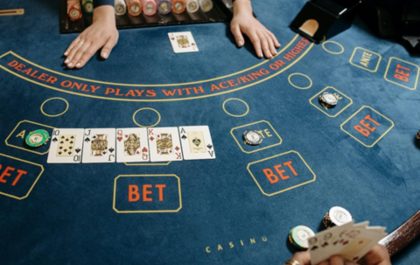 The Evolution of Online Casinos: How Play.co.za Leads the Way
The world of online casinos has undergone a remarkable evolution over the past few decades. As technology has advanced and…