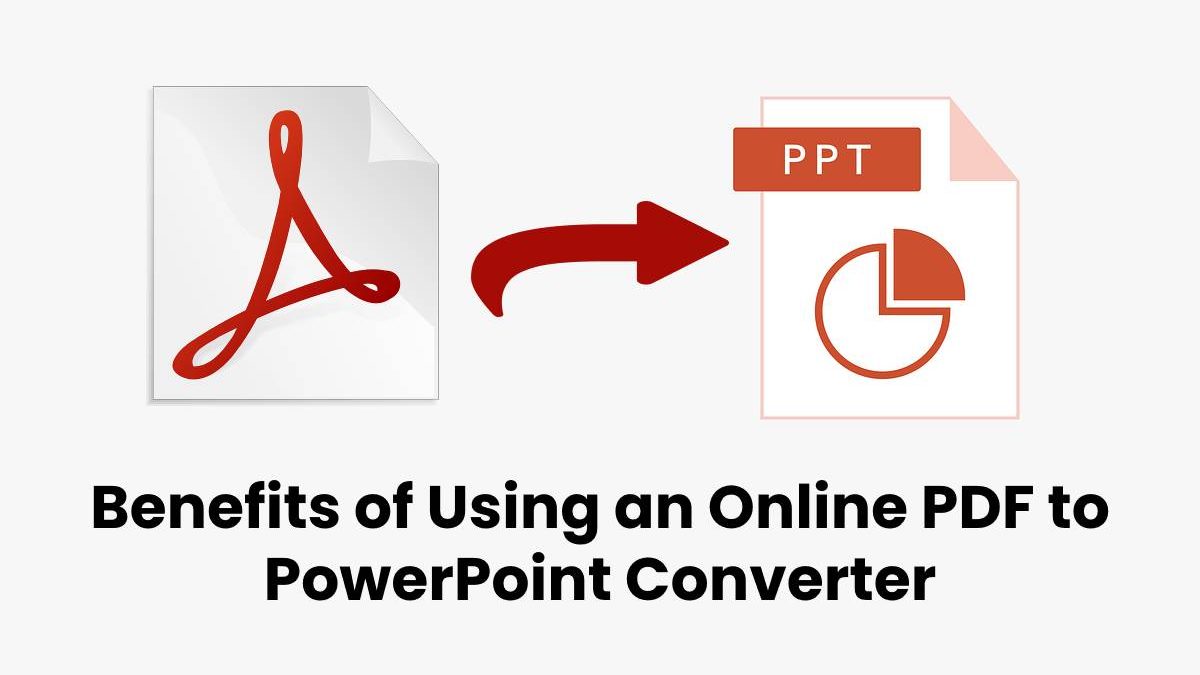 Benefits of Using an Online PDF to PowerPoint Converter
PowerPoint continues to be a preferred software program used whenever you are creating any type of presentation. PowerPoint is often preferred as it offers a lot of features and flexibility that will allow you to make a great presentation customized for any audience. When you are using PowerPoint, being able to use graphics and information from other documents is important and can help make the creation of the presentation more efficient.
One type of document that you may want to use for source material is a PDF. Unfortunately, you may find that using a PDF is challenging as it can be hard to copy and paste materials the way that you want. Fortunately, with the use of a PDF to PPT converter, you will have the ability and flexibility to do this conversion to help you make a great presentation. There are various advantages that come with using these programs.
Quick and Easy to Use
One of the main advantages of using a PDF converter program is that they are very quick and easy to use. When using these programs, all you will need is a PDF document and access to PowerPoint on your computer. Once you have the document, you can upload it to the converter and within seconds it will be converted into a PowerPoint. You will then have much more flexibility to edit and adjust any text, images, charts, or other data that is found in the PDF. This can help save time when you are creating your next document and presentation.
Accurate and Clean
Another advantage of using an online converter is that it will provide you with an accurate and clean conversion. When you are making a PowerPoint presentation, you will want to know that all of the information is accurate. With a PDF converter, all of the data will be converted with accuracy and will be immediately presentable. This will help to reduce time and frustration that would otherwise come with creating one of these presentations.
Other Support and Conversion Tools
While a PDF to PPT converter is a very helpful tool, there are other conversion tools that you may want to use as well. Microsoft Word, Excel, PowerPoint, and other documents all have features that make them a great tool for certain projects. In the end, you may want to be able to convert them into a final product. These programs can be converted into PDF, PPT, and other formats that you may want. Similar to the PDF converter, they can also be used efficiently and will help you receive a great final outcome.
Continued Support
While the converter is easy to use and can be completed within a matter of minutes, there is always a chance that you will have an issue during the process. When this occurs, there is ongoing support and FAQs available online that you can use to answer any of your questions. This can help ensure that you are using the program to its fullest and are getting the best possible outcome.
When you are looking to create a PowerPoint presentation, having the ability to convert documents into the right format is very important. One program that can help you do this is a PDF to PPT converter. These programs offer a variety of features that can help you get great information from a PDF and make an amazing presentation.
Related posts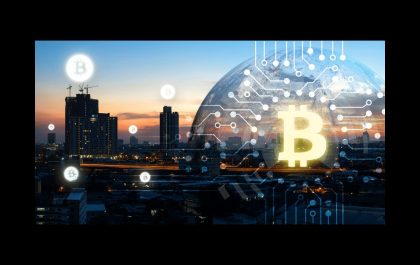 Empowering Bitcoin Users in DeFi: Harnessing the Potential of renBTC
The world of decentralized finance (DeFi) has been revolutionizing the financial landscape, providing individuals with unprecedented control over their assets…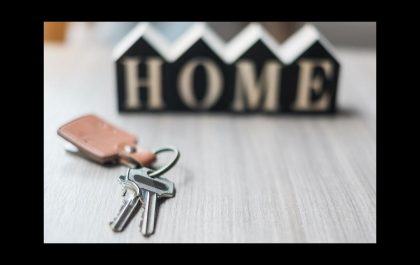 5 Tips When Purchasing Your First Home
Home ownership is a big financial commitment and there is a lot of information to take in. These 5 tips…