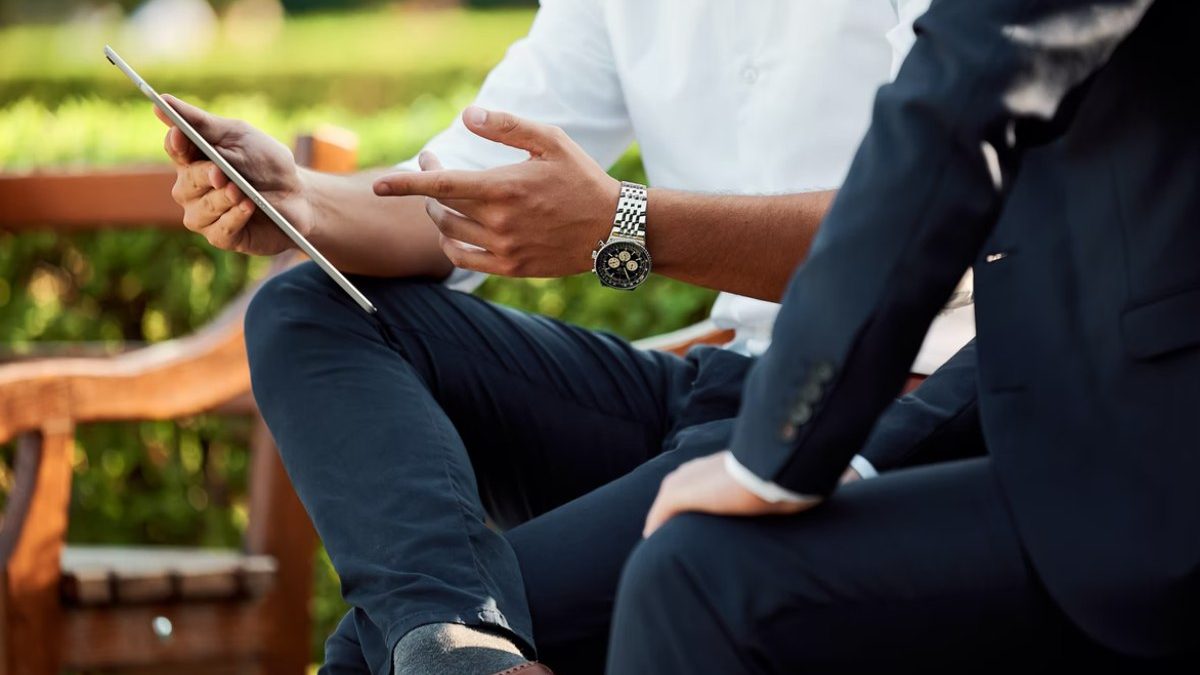 CSR (Corporate social responsibility) has become an established term in the past few years. For many companies, responsible handling of natural resources and their stakeholders, such as employees and suppliers, has become a matter of course. But what does the sustainable business actually mean in times of digital transformation?
One thing is certain: Digitization is fundamentally changing our working world – the worldwide contact restrictions in the wake of the Covid 19 pandemic have accelerated these tendencies again significantly – but it also affects the way we live together. Already today, many activities are taken over by robots or intelligent machines. For example, doctors can use so-called wearables to record medical data and thus accompany their patients from a distance. Fridges are able to draw attention to scarce groceries independently, and even if the self-driving car is not yet ready for market launch, assistance systems make parking easier.
Thus, data plays an exciting key role in today's economy. The collection, combination, and evaluation of data is at the center of digital innovation and is a central component of many digital business models.
With Corporate Social Responsibility, a reputation is achieved, and the image of the brand is improved.
The truth is that the capital-based market, where short-term solutions were taken, has given way to a new paradigm in which the durability of the business depends largely on its reputation , with CSR being a key element in the gear.
For many experts, the key is to create transversal synergies and establish a series of norms, practices, and ways of acting that transcend the entire organization, from the highest spheres to the lowest rung of it. The ultimate goal, they defend, is the creation of added value for target consumers / users, but also shared by society in general.
Corporate Social Responsibility, in this sense, can be profitable since the company acquires an excellent corporate reputation, and according to pure logic, it can thus increase its profitability. In other words: if you talk about us and you talk well, the usual thing is that we receive a greater demand, we increase our production and we achieve greater profits.
However, beyond this simple analysis, what seems interesting is the possibility that social responsibility actions offer us to interact with our public and establish a correct breeding ground for conquering new markets. The maxim to which we aspire responds to the creation of a sincere and transparent dialogue with our potential clients, as well as knowing and responding to their real needs. These are not minor issues that should concern and have significance in the company's production, research, and marketing policy.
The Shortcomings of the Sector
To develop all this work, we have to start from a perfectly articulated and measurable action plan based on quantitative and qualitative metrics and analytics. And all this requires a necessary professionalization that has not yet been assumed as essential when we talk about who and how we should take charge of Corporate Social Responsibility policies in any organization, despite how large or small, the creation of strategies and professionals who are in command of this management is still missing.
The Digital Transformation; Promoter of Social Responsibility
Even though there is still work to be done, the truth is that corporate social responsibility is alive and will undoubtedly undergo significant transformations in the near future. Like the other areas of the companies, in the face of continuous technological evolution and the accelerated development of information and communication technologies, CSR platform will also be involved in this whirlwind of changes, whose capital importance affects the entire set of processes .
For example, on a daily basis, we can observe how different companies worldwide, through their social channels, promote simple actions aimed at encouraging the participation and collaboration of their followers in company campaigns, through interaction with likes, retweets, comments etc. It does not matter if it is directly related to work or to aspects of social awareness, such as immigration, ecology, or inequalities. The point is that the integration of these digital tools will affect all areas of the company, including its responsibility social and, in some way, techniques such as the introduction to the social world network, make proximity easier and the promotion of a responsible corporate space with society is better communicated.
Products and services are also experiencing a real revolution; Through new technologies, added values ​​can be offered that generate a direct impact on the income statement and the customer experience.
The CSR (corporate social responsibility policy) of the company will have a lot to say in the different facets of the company in the coming years; be it in the optimization of channels and processes, the search for new models and sources of income based on customer demands; and, of course, the change of the internal culture of the company will be fundamental parameters.
Related posts
Stake US Bonus Drop Code 2023
These days, it's hard to find a great welcome bonus or a fantastic promo code at online casinos. However, Stake.us…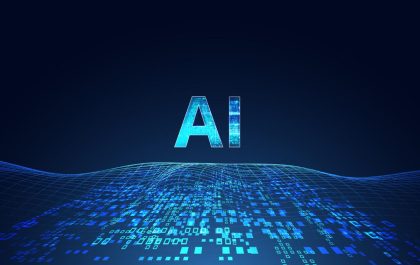 How Generative AI is Impacting Data Analytics
After taking the world by storm in 2022 with the introduction of OpenAI's ChatGPT, generative AI is coming out of…