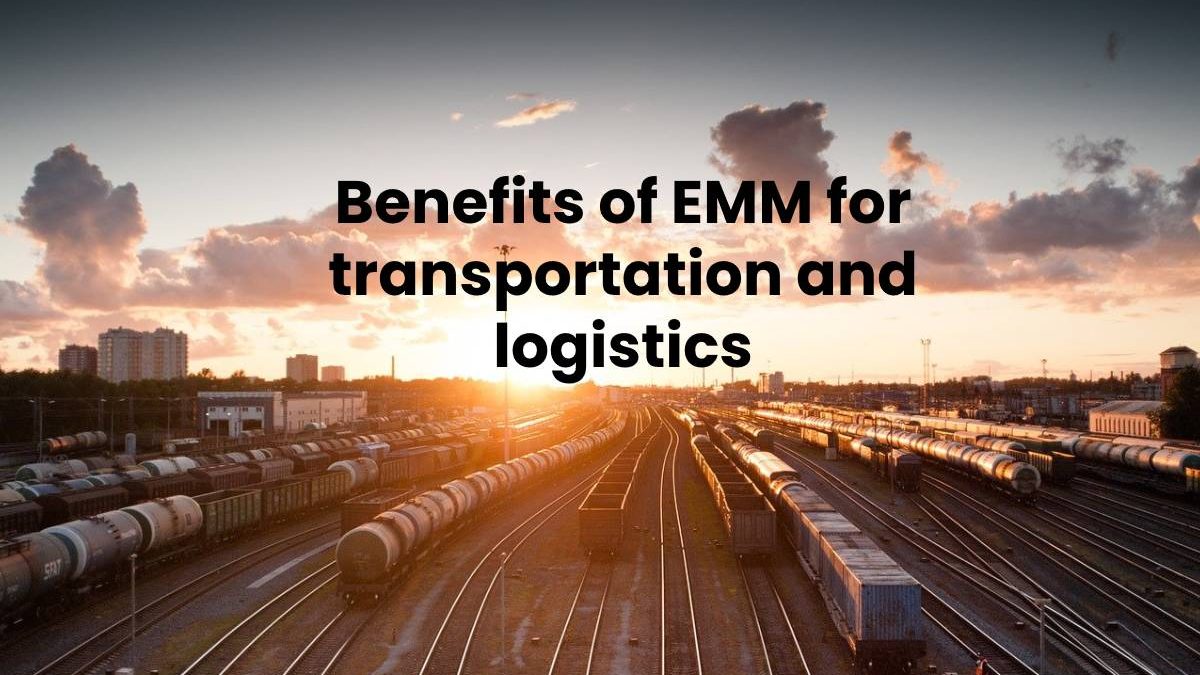 The supply chain as an industry has evolved over the years, and it is evident from its significant growth worldwide. A considerable portion of the credit definitely goes to timely and relevant investments in adapting technological innovations and new digital tools. However, this development comes with increasing customer expectations, complexities, and growing demand for data and goods security.  Due to modern-day urbanisation, increasing infrastructure and security constraints, the requirement for public transit through different travelling modes has increased exceptionally. In turn, giving rise for the need to keep the information related to travel and transportation of people and commodities up to date. The role of enterprise mobility management (EMM) becomes important because it simplifies challenging tasks of the travel world to a great extent, leading to increased productivity, higher efficiency, and better customer delivery.
Benefits of EMM for transportation and logistics
The transportation and logistics industry benefit from EMM in the following ways:
The use of mobile devices and applications are now common in supply chain logistics management. Employees, managers from every unit, including warehouses, transportation, distribution centres make good use of mobile devices by integrating them with the relevant apps for inventory, storage, and transportation management. It provides real-time information to both employees and IT admins, enabling them to collaborate, communicate, and manage the supply chain from any location.
A good supply chain management relies on timely delivery of the right products at the destination, and managers need to ensure that the quality and quantity of goods are maintained. EMM solutions include apps that provide real-time visibility of the goods in transit and the entire transportation process. Mobile devices with GPS systems and inventory and transportation tracking apps allow shippers and IT admins to communicate directly with drivers. The device also monitors their routes and delivery schedules, thus improving the supply chain service standards.
Logistics and supply chain managers should have the suitable mobile devices to effectively manage labour and resources and have total visibility and awareness of all the processes and people involved in the supply chain. With the assistance of the EMM solutions, they can streamline communications, reduce performance gaps, address inventory issues, optimise transportation, enhance load planning and management, and complete other crucial tasks.
With enterprise mobility management solutions forming the core of travel, companies can easily keep track of overtime or extra hours of employees and manage payroll records.
The apps installed o the driver's mobile help them receive and manage jobs assigned more easily. The apps also let employers track their drivers through GPS to obtain exact locations in real-time.
Mobile apps based on travel and tourism offer travellers better options to spend their money with a list of selected hotels in their desired location. Ticketing systems have also changed significantly, with customers booking their flight, train and bus tickets through mobile websites and apps rather than waiting in queues for hours. Mobile apps also enable users to get correct information related to directions, fuel stations, shortest routes, and traffic situations while driving.
Related posts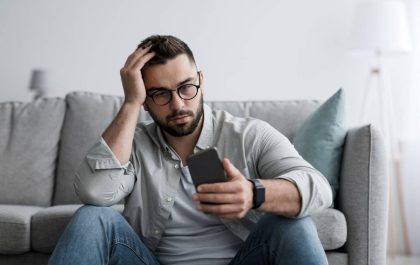 Exploring Data Collection in Mental Health Apps: Is Your Privacy at Risk?
Intro In this article, we will dive into the data collection practices of mental health apps. We will discuss what…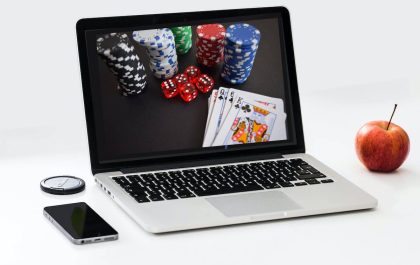 Growth Factors for Online Casinos in 2024
Everything is evolving right now, and that includes the virtual casino industry. This dynamic and expanding sector aims to provide…