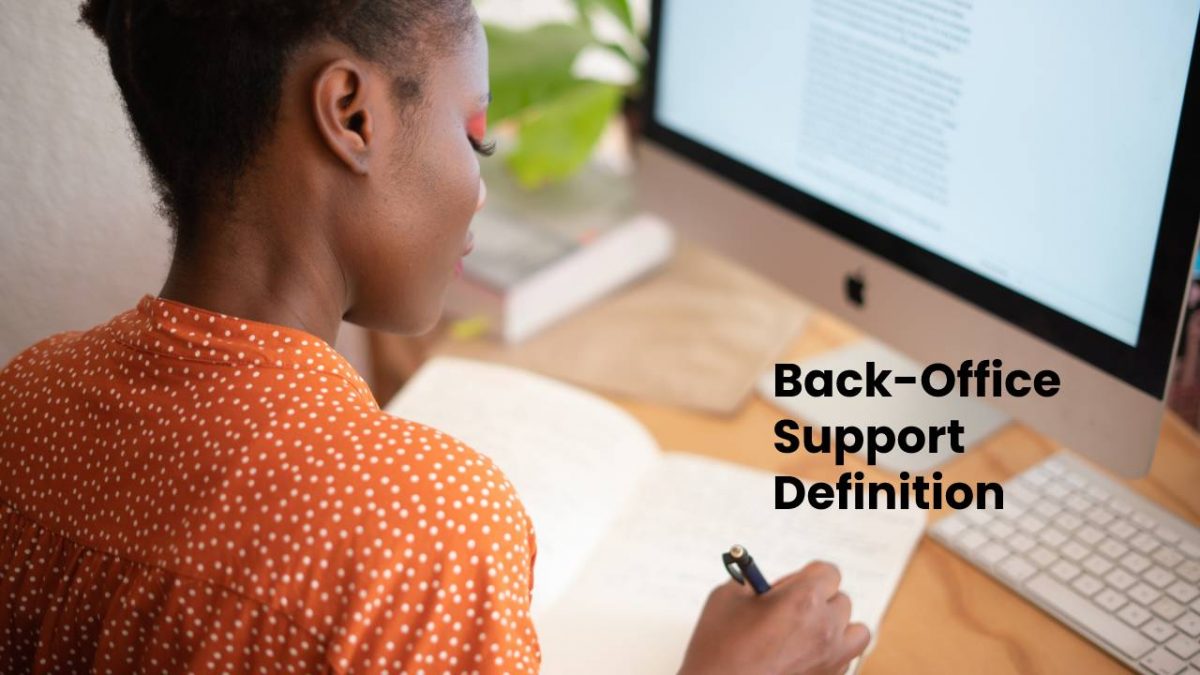 Back-Office Support
With businesses around the globe embracing the gig economy more readily, it seems that the companies outsourcing the order processing market will only expand from here.
Whether you're an entrepreneur or an administrator, you probably know that your business is likely to collapse without an integrated organization. One such integral aspect of any business is the back office.
What is a Back Office?
Everything behind the scenes is often responsible for a business's success, in this case, the back office.
While back office support roles are backstage, that's not to say they aren't playing their due role. Back office support contributes to scaling business needs, removing friction in the customer's user experience, and anticipating any problems in the foreseeable future.
Although back-office services vary depending on the area of activity, some standard services you'll come across include IT management, accounting, and finance, data entry and supply chain management, to name a few. While these services are poles apart, one thing that unites them is that they have no customer interaction.
Front Office Vs Back Office
Before we dive into the advantages of outsourcing through back office, it's vital that you understand the difference between front and back office.
As stated earlier, back office refers to all activities executed backstage. On the other hand, the front office includes roles requiring direct interaction and relationships with customers. For example, roles in the front office are responsible for sales, customer service and forwarding orders and complaints to the back office.
It's important to note that despite their differences, the front and back office are not different entities. Instead, they are two opposites that are required to work hand in hand to ensure harmony and customer satisfaction.
Back Office Support: The Good in Outsourcing
Obtaining internal professional skills instead of outsourcing wastes valuable resources, time and energy that could be spent elsewhere.
This is why so many businesses worldwide opt for outsourcing back office services. And you should too.
Not convinced? Here are some of the reasons outsourcing might be the perfect solution for you:
Cost-effective. By outsourcing back office services instead of managing it all on your own, you're cutting down on hefty costs of equipment and personnel.
Cutting-edge and up-to-date. Keeping up with the latest technology can be difficult in the business world. This is why leave it to back office outsourcers to provide state-of-the-art software and hardware.
Improved productivity. Running a business is no easy job; outsourcing back office services allows you to focus on other critical components of your business that demand your undivided attention.
Helpware: Your Back Office Outsourcing Partner
The ideal back office outsourcer has experience and excellence in speaking for themselves; fortunately for you, Helpware has just that.
We're changing how people perceive outsourcing by allowing businesses to mitigate their external and internal processes better. We have an eye for detail that enables us to identify critical issues such as unnecessary expenses and shortages.
Put us to the test and contact us today!
Related posts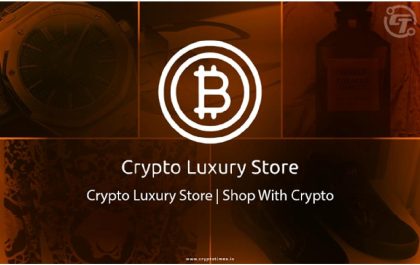 Shop With Crypto: Explore the World of Crypto Luxury Store
In the fast-paced world of cryptocurrencies, where digital assets are constantly changing hands, it's no surprise that crypto enthusiasts are…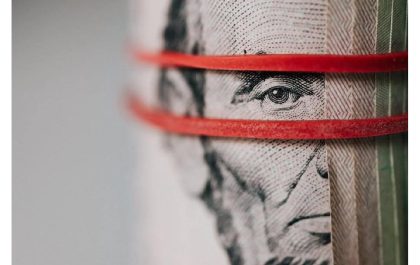 The Transformation of Deal Flow Management Through Specialized Software
Deal flow management, the intricate process of tracking and evaluating potential business or investment opportunities, has undergone a substantial metamorphosis…