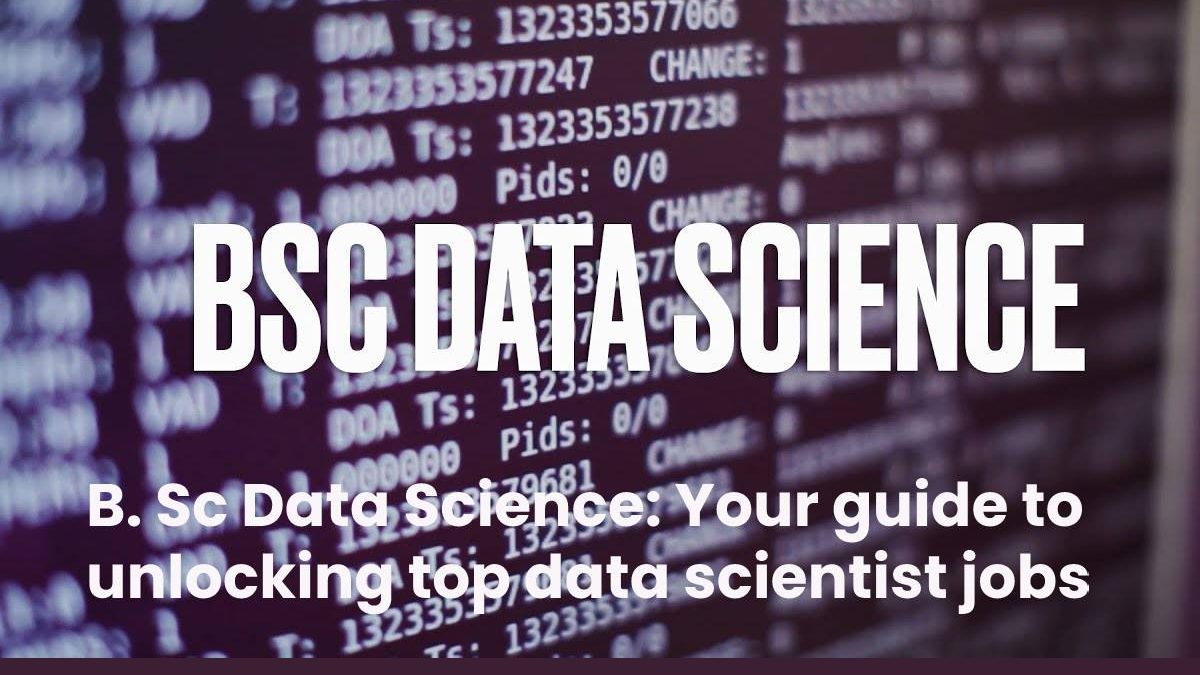 B. Sc Data Science
Sc Data Science is a program blended by combining the machine learning principles with diverse algorithms to discover useful insights from the raw data collected from different sources. This course focuses on the study of the application of advanced concepts of data science in data visualization, applied statistics, big data analytics, data mining, and predictive modeling, and machine learning. An undergraduate degree in data science lays a path to lucrative career options in the banking sector, marketing, human resources, insurance companies, retails, operations, supply chain, finance, and many others where a bulk of data is generated daily. You can learn more about B. Sc data science and the ways that can help you unlock top data scientist jobs in today's contemporary job market:
Focus and develop expertise on the below-mentioned skills:
Foundational database skills,
Database management system software,
Statistics,
Data visualization,
Neural Networks,
Applied Mathematics,
Data migration,
Operational Knowledge of Hadoop and Spark,
Programming Languages including Java and Python,
Relational database management systems,
Excellent knowledge of Databases such as NoSQL, SQL, and cloud computing,
Machine Learning,
Understanding of Deep Learning Frameworks such as Pytorch, TensorFlow, Keras, and others.
Lucrative career options in today's data science industry:
Data Analyst:All the existing data-related queries in an organization are solved by data analytics. They mostly work on a single theme by incorporating a centralized and advanced version of data analytics. The professionals within this domain are equipped with excellent data management, organizational, and analytical skills.
Data Scientist:Professionals within this domain are equipped with excellent machine learning tools to perform statistical analysis and highlight potential areas of scope. They develop equipment to analyze the market trends and incorporate these useful statistics into their next marketing strategies. They are also in charge of technical maintenance and upgrade for an organization.
Data Architect:The professionals associated with this subject area are responsible for developing a framework for data and design advanced technologies to improve the efficiency of existing processes. They are also in charge of crafting the data principles and the guidelines for marinating confidentiality.
Data Administrator:They supervise all the operations related to the collection, storage, evaluation, and analysis of data in an organization. Database servers are handled by data administrators as they are trained to set and maintain their security and manage their applications as well. They are also aware of the practices for installing, upgrading, tuning, optimizing, and maintaining the servers.
Business Analyst, Data Manager, Business Intelligence Manager, and many other specialized roles are also available within this domain. A bachelor's degree in data science will offer you numerous opportunities in diverse domains but there are smarter ways of climbing the ladder when you have set your eyes on top job profiles within the industry. Equipping yourself with all the relevant skills and gaining the relevant expertise will lead your path directly to top data scientist jobs. So, sign up for the B. Sc in data science course now!
Related posts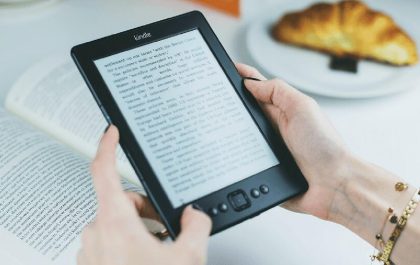 6 Ways to Create an eBook Faster
Discover six transformative methods to accelerate your eBook creation process. Dive into a blend of modern technology and classic strategies…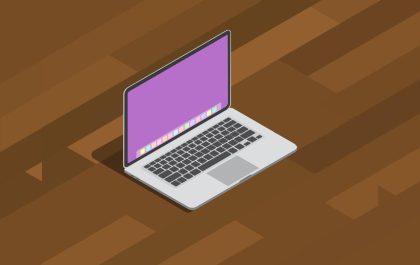 Tips for Choosing the Perfect Desktop Docked Search Utility App
Tips for Choosing the Perfect Desktop Docked Search Utility App In the business world, efficiency is the key to success….