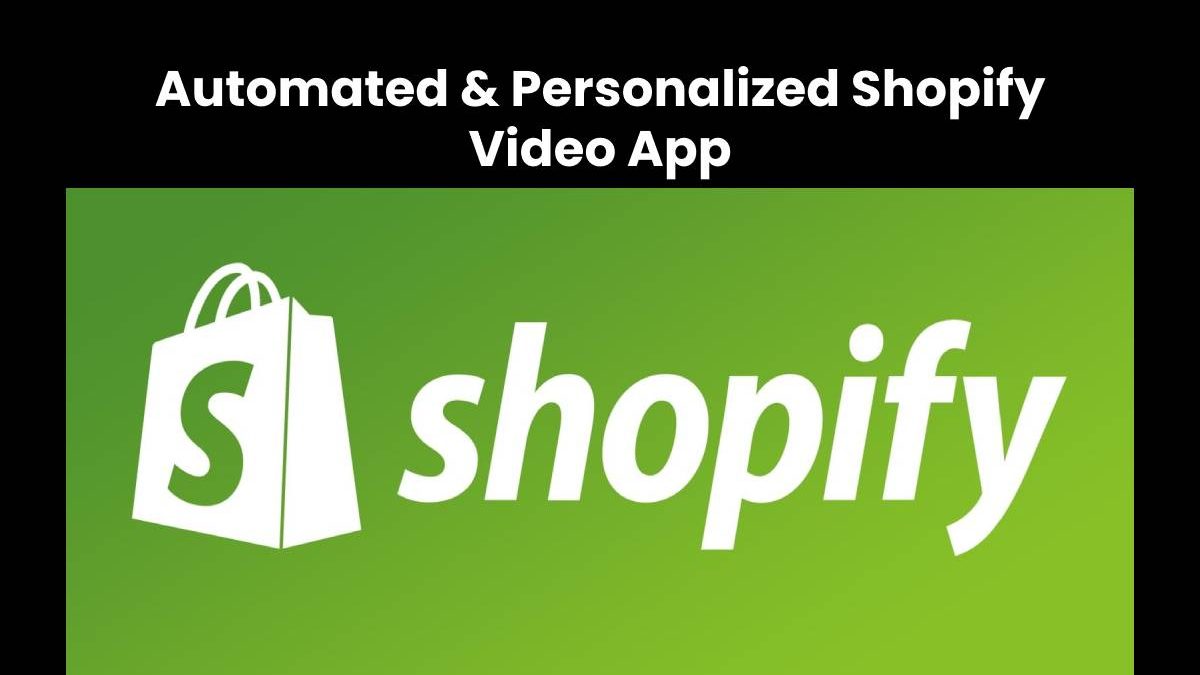 Automated & Personalized Shopify Video App
The internet has proven to be an indispensable tool for people ever since its invention a few decades ago. It provides a sea of information and gives companies an avenue to promote their products to a broader audience. The World Wide Web has probably been most beneficial to businesses, with websites like Shopify allowing companies to set up online shops quickly and with minimal effort. Even so, launching a Shopify website for your brand is only the tip of the iceberg for your online business. Entrepreneurs must also develop suitable strategies to attract and engage visitors to ensure they turn into clients.
Given that brands are constantly battling for the limited attention of website visitors and potential customers, business owners have to find a way to make their websites stand out. Industry professionals often recommend using a Shopify Video App to help drive online engagement and potentially increase sales. What's more, people are usually swamped online with advertisements, social media, and other information, making it difficult to command their attention for long. Even so, videos and other visual aids can help improve the number of potential customers you retain.
Why You Should Use a Shopify Video App
There's no denying that video is the most practical form of content to educate and inform clients. Compared to stills and plain descriptions, videos can tell your audience a lot about your product in a short period. Here are more reasons why all Shopify website stakeholders should use a suitable video app.
Videos Simulate In-Store Experiences
Although e-commerce websites attempt to mimic brick and mortar stores, they can only do so much to provide the best in-store experience. In brick-and-mortar stores, customers can inspect products and imagine how they can fit on them or in their homes. However, this is not the case for online stores. Even so, using videos on Shopify could help bridge the gap between online and physical stores, helping your business attract and retain more customers.
Videos are Good For SEO
Shoppers are more likely to spend more time on websites that have videos than those with stills. When many people spend significant amounts of time on your website without bouncing out to Google, it gets a bump in rankings. Consequently, this helps your brand become more recognizable.
Product Videos Initiate Discussions
Studies have shown that 96 percent of people find product videos helpful when purchasing goods online. Furthermore, 73 percent of US adults are more likely to buy a product after watching a video that explains it. For this reason, utilizing a befitting Shopify video app to add videos to your website will help convert more shoppers to clients.
Avoid Compromising When Sourcing a Shopify Video App
Given their importance, entrepreneurs ought to source excellent Shopify video apps for their brands. The mistake most of them make when looking to utilize videos on their Shopify websites is looking for cheap alternatives to quality Shopify video apps. Using these seemingly cost-efficient methods often results in inferior video galleries.
The reason behind this is the little to no support provided by these cheaper apps. Moreover, you'll need a significant amount of coding know-how to use these low-cost open-source alternatives for Shopify video apps. Most people end up asking their tech-savvy friends to design their Shopify video galleries, which may not be as effective as using a suitable Shopify video app.
Bottom Line
Nowadays people don't have to spend a whole afternoon shopping for a specific product. The internet has made it easy to find what you need in a few clicks. While this may be good news for consumers, e-commerce entrepreneurs must find a way to provide the best in-store experience for more engagement and sales. Using a befitting Shopify video app is perhaps the best way to ensure your brand attracts and retains more clients.
Related posts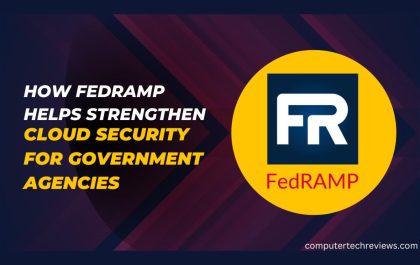 How FedRAMP Helps Strengthen Cloud Security for Government Agencies
In an age where digital transformation is reshaping the way governments operate and deliver services, cloud computing has emerged as…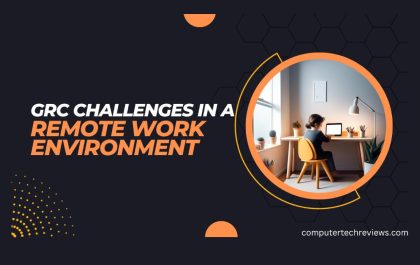 GRC Challenges in a Remote Work Environment: Navigating New Risks and Opportunities
The global workplace landscape underwent a seismic shift in 2020 when the COVID-19 pandemic forced organizations to rapidly embrace remote…