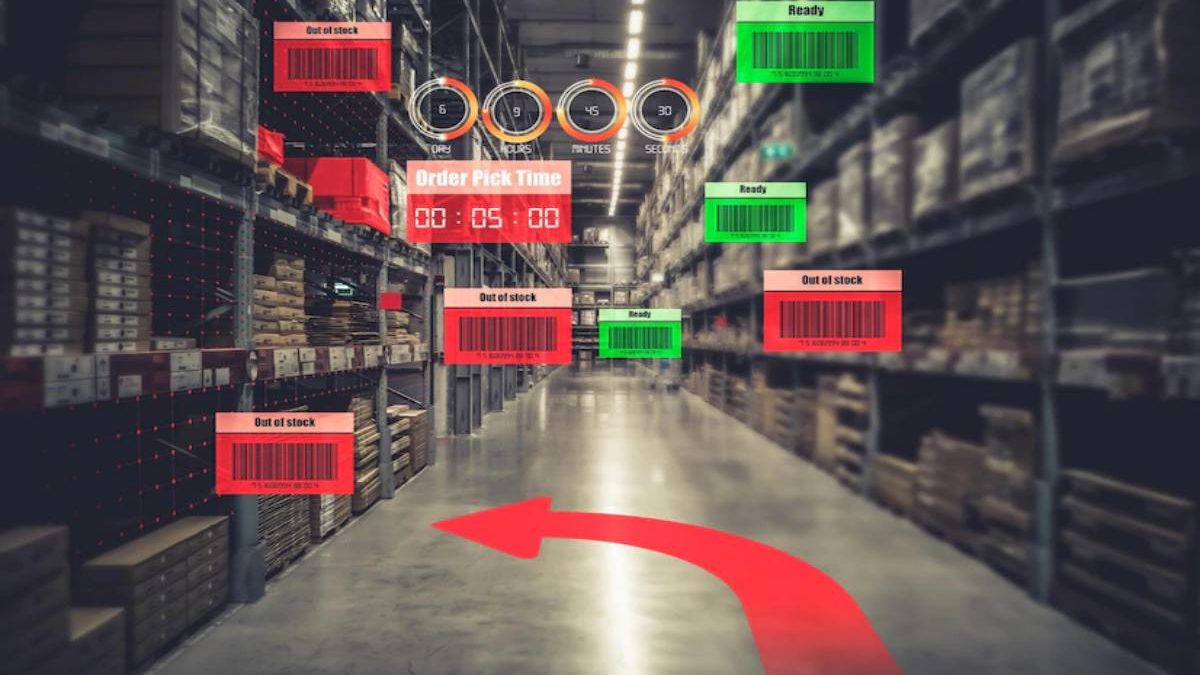 Digital Supply Chain Management: Digitalization affects practically every aspect of today's business, including supply chain management and exerts pressure on businesses to digitize their processes. Companies are now adapting to the latest trends to fulfill the changing customer expectation and in addition, adopting a highly standardized and efficient supply chain system.
A supply chain is a broad ecosystem of activities, processes, people, resources, and information that lead to the sourcing of raw materials, preparation of products, and delivery to the customers. The strength of the company's supply chain of vendors and distributors allows the company to bring its offering to the customers and create value and profit.
About 84% of the supply chain officers mentioned that poor visibility across the supply chain was one of the major issues for their organization, which led to inefficiencies and waste. But digitalization helped to address this problem and optimized the traditional supply chain. Along with improving visibility, it also provided other benefits like automation, increased efficiency, better decisions, cost reduction, risk analysis, preparation for disruption, etc.
To leverage such benefits, companies are hiring professionals who have gone through a Digital Supply Chain Management Training. In this article, we'll be addressing the benefits of digitizing the supply chain management, and also understanding what actually is a digital supply chain.
What is Digital Supply Chain Management?
Digital Supply Chain is the use of electronic technologies in every aspect of the supply chain. This entails digitization in every process, from beginning to end, i.e., manufacturing, distribution, and administration.
It includes technologies like Cloud Computing, Software as a Service (SaaS), Big Data, Artificial Intelligence, Machine Learning, Natural Language Processing (NLP), Virtual Reality (VR) & Augmented Reality (AR), Blockchain, the Internet of Things (IoT), etc.
It empowers the planning, sourcing, and logistics teams to collaborate, automate and effectively leverage analytics.
Benefits of Digital Supply Chain Management
The direct benefits of digital transformation are automation, speed, collaboration, cost reduction, and connectivity in the supply chain. The other benefits include eliminating inefficient business silos, improving business decisions, and unlocking the value of all stakeholders involved in the supply chain. All these benefits have been discussed below in detail.
Communication & Collaboration
The digital supply chain management system helps to improve the communication and collaboration among multiple internal and external systems and people.
With the help of technologyies and digital tools, businesses can better coordinate and collaborate with various stakeholders, like the third-party service providers, vendors, intermediaries, and customers, to improve the performance of the end-to-end value chain.
It also eliminates the data silo effect by providing a unified, shared view of the supply chain through a single portal.
Process Automation
A digital supply chain removes the traditional paper-based, manual supply chain processes like manual data entry and updates through phone calls or emails.
All the information is updated in the internal system and is readily available for anyone who needs it to improve their processes and collaboration.
It also brings automation to the business processes through digital tools like sensors that allow real-time inventory tracking across the entire supply chain.
Data and Data Analytics
The digital supply chain is enabled by various data-driven technologies like big data, machine learning, IoT, and predictive analytics.
The supply chain generates an enormous amount of data, and it can be used to help spot problem patterns, identify bottlenecks, and pinpoint savings, and cost-reduction opportunities, by creating a digital version of the end-to-end supply chain.
Through advanced analytics, they can visualize data so that they can make predictions, analyze the risks, and recommend proactive solutions.
Analytics can also enable real-time transaction reporting and performance evaluations for continuous improvement across the supply chain.
Improves Visibility
The digital supply chain provides more visibility into its elements and moving parts than the traditional supply chains.
Inventory levels are clearly visible due to a fully integrated system that covers the entire value chain.
Businesses also get real-time visibility into supplier performance, allowing them to identify gaps that may cause disruptions and then address them.
Reduce Costs
A digital supply chain provides businesses with updates and holistic information about performance, status, and requirements.
This information helps to manage and optimize processes like raw material flows, inventory levels, operational logistics, forecasting, and resource planning.
These benefits help to reduce costs and increase cash flow.
Customer Satisfaction
With the help of analytics, businesses can identify the latest trends and customer requirements.
Through demand sensing and up-to-date sales information, a better understanding of the customer's requirements is achieved.
The digital supply chain is more customer-centric, thus helping businesses understand the customer needs and take actions to improve customer experience.
Improve Supply Chain Planning
In traditional supply chains, it was laborious, time-consuming, and unreliable to spot the possible issues in the supply chain.
But in the digital supply chain, the shared and up-to-date quality and control data helps businesses to anticipate issues and respond quickly before the problem increases.
Also, it becomes much easier to plan and manage all the supply chain workflow, including sourcing, procurement, conversion, inventory management, and logistic management.
The paper-based, silo-based supply chain is now dying. The need of embracing the digital supply chain network will be stronger in the coming years. The digital supply chain will be how businesses will run in the future. If you also want to learn the basic nuances of supply chain and how to manage it in digital form, you can join Simplilearn online education and get enough details for your own better.
Though there are also some disadvantages, like an increased risk of cybersecurity and information leaks, the benefits of the digital supply chain are undoubtedly too high. It is not just about how technology will help the businesses reach new markets, define new strategies and reach more customers. The reason to adapt to digitalization is that, if not implemented fast enough may lead to the company's extinction.
Related posts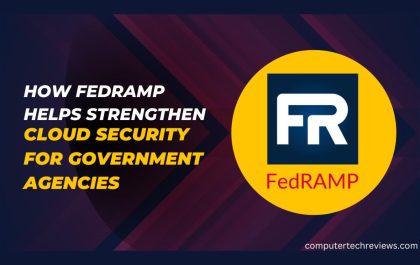 How FedRAMP Helps Strengthen Cloud Security for Government Agencies
In an age where digital transformation is reshaping the way governments operate and deliver services, cloud computing has emerged as…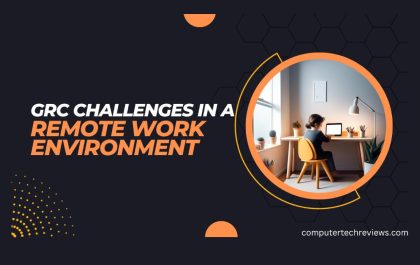 GRC Challenges in a Remote Work Environment: Navigating New Risks and Opportunities
The global workplace landscape underwent a seismic shift in 2020 when the COVID-19 pandemic forced organizations to rapidly embrace remote…