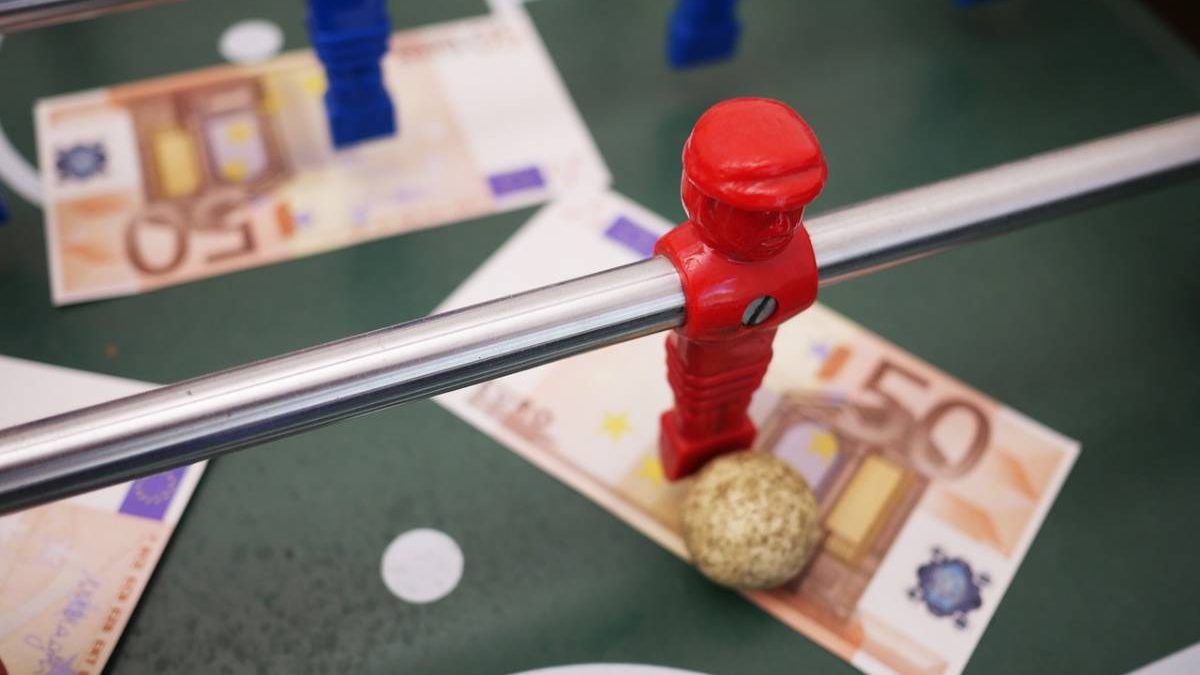 Since the gambling sector made the move to online betting, its popularity has grown exponentially. It has never been easier to place a bet and as long as you have a smart device/laptop and an internet connection you can create an account and have thousands of markets at your fingertips. With it becoming so accessible, more people are betting on sports than ever and the interactivity of online betting has made it all the more enjoyable.
For those who have never forayed into sports betting, placing your first bet can be quite daunting. With such expansive market's, it can at times be confusing when it comes to what exactly you are betting on.
If you are one of those people however then look no further. Here is a beginner's guide to sports betting.
Starting with the basics, let's explain what the market prices mean. Every market is priced with a positive (+) or negative (-) number. A positive number tells you how much you would win from a $100 bet whilst a negative number tells you how much you would need to wager to win $100. So, for example, the latest World Cup odds have Brazil as a -275 favorite to beat Croatia. This means that a $275 bet would win you $100. Croatia meanwhile are priced at +800, meaning a $100 bet would win you $800.
Moneyline
The moneyline is the easiest bet to understand. You are simply wagering on the winner of the game. In American sports this does include overtime but in soccer it does not. Whilst the moneyline is a straightforward bet, it often offers lower returns when backing favourites as can be seen in our Brazil vs Croatia game.
Point Spread
This is maybe the most popular market to back by sports bettors. The point spread is essentially a virtual handicap handed to the favourites to win the match.  For example, you could choose a -1.5 spread for Brazil in our previously mentioned game. As this would start the game with Brazil on -1.5 goals, they would need to win the match by at least two clear goals for your bet to win. You can also back underdogs in the spread. So Croatia could start with a +1.5 advantage, meaning if they lose by no more than one goal or win the match then your bet would win. The reason these bets are so popular is because they are a good way of backing favourites without the low returns of a moneyline bet.
Points total
This is another popular bet to make and one of the easiest too. You are wagering on the over/under on total number of points/goals scored in the game. For example, you could back over 2.5 goals to be scored in a game. This means that at least three goals would need to be scored between both teams for your bet to win. You could also of course back the under, in which case you would need no more than two goals to be scored. This is often a good way for beginners to bet as you don't need a great knowledge of either team and can instead look at trends in their previous games to determine your pick.
Player Props/Player Parlays
Player props are some of the most exciting bets to place when watching soccer. These bets are for players to reach certain milestones in the game. You can bet on players to score goals, receive cards, have a shot(s) on target and more. You can also combine these into parlays. For example, you could wager on Neymar to score and Brazil to win the game. What makes these type of bets so exciting is that you can watch all the action unfold right in front of you with every shot, pass and tackle meaning something. These do require a decent amount of research however and it would serve you well to listen to experts and read up on player stats in previous matches before you place them.
Futures
These bets are also straightforward and are fun to place before big tournaments such as the world cup. You are betting on the future outcome of the tournament. This is not limited to just who you think will come out victorious, you could also bet on teams to exit in the group stages, to reach specific rounds and even on the top scorer and player of the tournament.
Hopefully this article has given beginner's a better idea of how to make your first foray into sports betting. The most important thing when wagering on sports is that you have fun and being able to wager on markets with confidence is a huge step towards that end. As the World Cup continues into the later rounds, there is plenty of fun to be had.
Related posts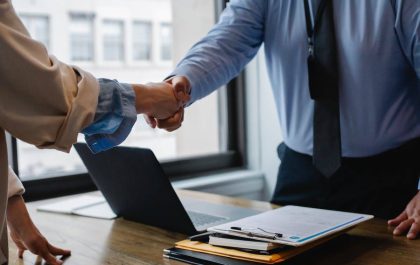 Things to Keep in Mind While Choosing a Corporate Travel Agent
Businesses that require regular employee travel must be careful to select the best corporate travel agent. By effectively managing all…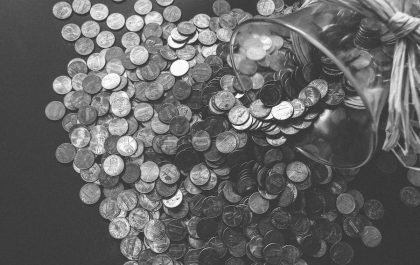 Why Saving Money May Not Always Be the Best Choice
You place your bets at Google Pay bookmakers, but there's that lingering feeling that you could allocate this money for…