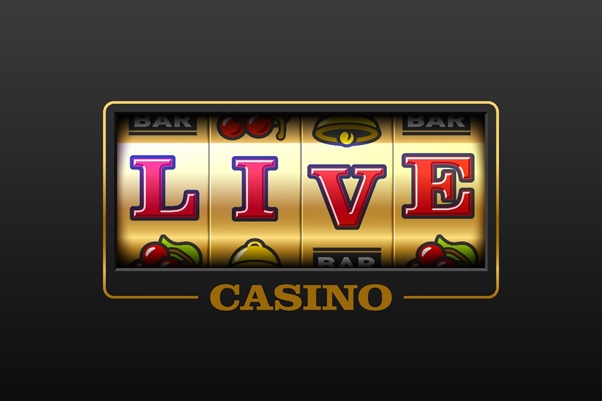 A beginner's guide to live casino gaming
There's plenty of excitement when playing at an online casino. The casino lobby is updated regularly, making way for new and exciting variations of your favourite games. But, to make the most of your membership on an online site, you may want to be adventurous and try something new, like live casino.
This thrilling gaming style combines the traditional games that you know and love, with state-of-the-art technology that takes them to the next level. You could be playing Poker or Roulette in real time, in the company of a professional croupier.
Sound appealing? Here's a helping hand to get you started.
Create an account
If you haven't already, you'll need an account on an online casino site in order to tuck into some of the newest games on the block. You'll want to find a site that provides you with a variety of games to choose from, and that's reputable and well-established, so that you know that your money is in safe hands.
To set up an account, you'll usually need to provide your home address, email and phone number and also have to set up a deposit limit. This puts you in the driver's seat, giving you full control over how much you're able to spend when you play. Once you've created your account, you're ready to delve into the live casino world.
Selecting a live game
Online casino sites have such a vast database of games, which may leave you feeling a little overwhelmed when you first enter the gaming lobby. Take your time, have a browse and choose a game that you think will suit your gaming style and budget. The typical live casino games that are offered online are:
Blackjack
Roulette
Poker
Baccarat
But you'll also find some weird and wonderful variations to choose from.
Each game has a pay-table and information section. Here, you'll find some crucial information such as the game's deposit requirements and return to player (RTP) percentage, which could inform your decision on which game to play next.
The live dealer
Of course, one of the main differences between a standard table game and a live edition is that you'll be joined by a live dealer. Without leaving the comfort of your own home, you'll feel like you've stepped into a land-based casino, welcomed by the dealer when you enter the game.
As a professional croupier, they know all the ins-and-outs of your chosen game, providing you with a seamless and classy experience. This also means that they can answer any burning questions that you may have in the live chat. So if you encounter a problem, they're on hand to help.
The dealer's actions will correspond with the decisions that you make on your chosen device. Whether you choose to spin the wheel or be dealt another card, it's your call.
—
If you're a complete beginner when it comes to casino gaming, then we recommend that you play a few classic table games before you get stuck into live casino gaming. This will allow you to get the hang of the rules of the game in your own time, without the pressure of the real time gaming setting.
Once you feel confident, you can get stuck in and take part in some of the most thrilling and immersive casino games online!
Related posts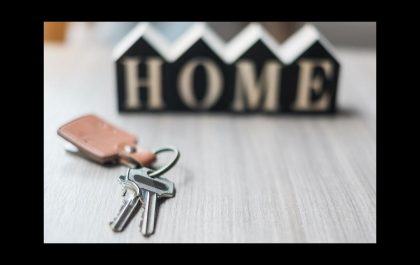 5 Tips When Purchasing Your First Home
Home ownership is a big financial commitment and there is a lot of information to take in. These 5 tips…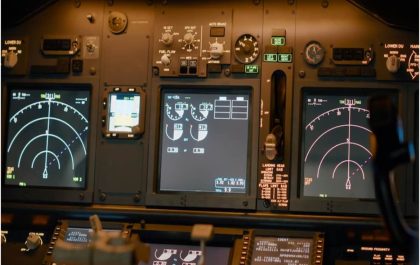 The One you Think is Most Important to Spotlight "Flight Sim Panels"
Flight sim panels are hardware devices that replicate the controls and instruments of a real aircraft cockpit. They can be…