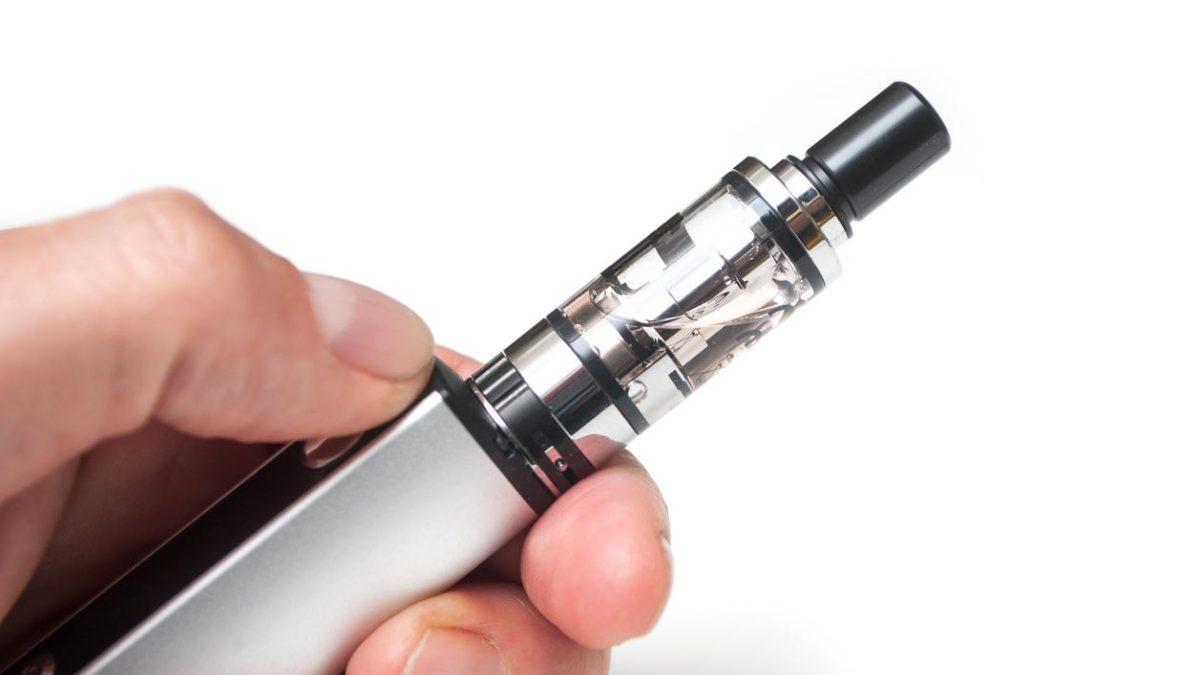 6 Innovative Vaping Devices
The fast flourishing vaping industry introduces evolved innovative technology every year. The industry has come a long way in a very short period. And due to the ever-growing advancement, vapes are one of the most popular products out there.
The race to deploy better and better tech in the market has revolutionized the way we used to vape in the past. From 1st generation products to this latest generation, a lot has changed in a small amount of time.
We've evolved from hefty cig-a-likes to portable and ultrahigh-quality Mods or APVs (Advanced Personal Vaporizers).
Now, the Mods and APVs possess modified features, high performance, relatively safer vapors, and smart technology.
The new 2020 vaping tech is already out and taken over the market. Let's look into five cool vaping innovations that might change vaping in 2020.
#1) Carta vape rig v2
Carta Vape rig v2 keeps an equilibrium between elegant design and functionality. Let's look into what it offers.
Features:
Dual-purpose electric chamber: The major feature which makes it distinguishable is that it can switch from dry herb to wax instantly.
Water Bubbler with Borosilicate Glass Mouthpiece: Take your vaping experience to another level of comfort through this modern glass mouthpiece.
Haptic feedback: The device keeps in touch with you through haptic feedback and lets you know when the device is off/on at a certain temperature.
Intelligent temperature calibration: This feature makes the overheating a myth and let you perfectly heat up your herbs.
Super-fast charging: The 18350 battery gives you full charging within half an hour through USB cable.
Affordability: Although it is costly in comparison to other devices you can buy it at a wholesale price here true wholesale inc.
#2) Bo one pod vape
Due to the user-friendly construction, portability and impressive performance pod vapes are conquering the market. Let's look into some of its features.
Features:
Immense storage: In comparison to other e-cigs with the same size, Bo one provides immense storage of 1.5 ml of liquid which is more than enough for a vaporizer of such size.
Elegant design: The design apparently has a nice feel to it.
High-flavor quality: You have lots of flavor options to choose from and the good quality makes the experience enjoyable.
Portability: it overshadows all the other products in portability due to its compact design.
Affordability: You can get it in $39.99.
#3) Smok X-Priv Kit
It has been releasing a great deal of vaping tech and Smok X vape is one of the best releases this year.
Features:
Sturdy construction: The exterior is made with zinc allow and can withstand the strain, scratches, and falls.
Two-inch OLED: To monitor the status, the device has a high-resolution display in vibrant shades.
Long-lasting Battery: Undoubtedly, Smok's battery will last your entire trip. Therefore, it can prove as the best traveling companion.
High-flavor quality: The Latest V12 prince coils generate non-turbulent and smoother airflow that provides a flavorful adventure.
Affordability: its market price is $34.99.
#4) Jwell La Carte
It's not just the style that makes these French e-cig popular but also the good performance. Here are some notable features of this product.
Features:
Sleek design: The stylish slimness of this vape is unrivaled in the market. Moreover, the sleek design doesn't make it any less sturdy. It is sturdy enough to withstand falls, scratches, and strain.
Long-lasting battery: The battery is huge providing an everlasting flavorful adventure.
High-Flavor quality: The non-turbulent flow provides smoothness and the latest coil system keeps the flavor intact with burns.
Affordability: You can get it in just $34.99.
#5) Jücee Slice pod vape
It might not be a big name in the industry but the product this brand released this year is worth mentioning. Let's dive into what innovative technology they have brought forth.
Features:
High manufacturing quality: Unlike most vape pods, Jücee Slice has a fiber carbon panel outside to protect the inner mechanism. The rest of the product is made with fine-quality plastic along with a metal frame.
Power flexibility: The wattage output is stable enough to provide the best flavor production. It also has a 2ml refillable pod that you can fill with any juice you can find.
Good flavor quality: Due to well-designed airflow and high-quality coil system, Jücee Slice offers a natural flavor of your e-liquid.
User-friendly and portable: Unlike other vaping pods, carrying it with you won't cause much trouble.
Affordability: you can buy it at a wholesale price of $17.99.
#6) Bo+ vape
Bo+ keeps an equilibrium between elegant design and functionality. Let's look into what it offers.
Features:
Simple but comfortable construction: The streamlined design doesn't make the device stand out but surely makes it comfortable to keep close always.
Immense storage capacity: These products can store up to 1.5ml of liquid which is more than enough for e-cig of such size.
LED indicators: These indicators don't just give status updates but also a cool apparent effect.
High-flavor quality: The restricted airflow design provides you the best flavorful experience. Moreover, you have more than twenty unique flavors to choose from as per your personal preference.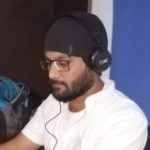 Kamran Sharief
I write about technology, marketing and digital tips. In the past I've worked with Field Engineer, Marcom Arabia and Become.com. You can reach me at kamransharief@gmail.com
Related posts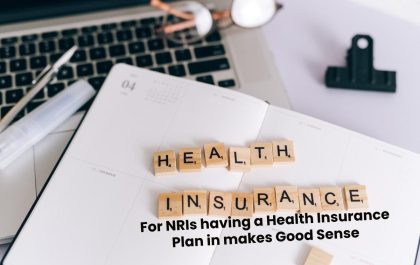 For NRIs having a Health Insurance Plan in makes Good Sense
Introduction Living as a non-resident Indian (NRI) comes with its own set of challenges, and one of the most crucial…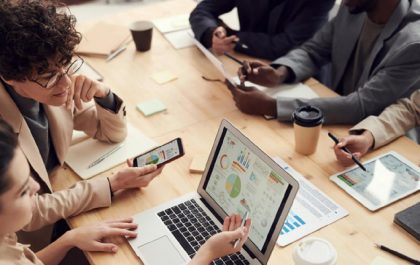 Measuring Success: Assessing the Impact of Collaborative Learning Benefits
Collaborative learning, at its core, is an educational approach wherein individuals work together to achieve shared learning goals. This method…