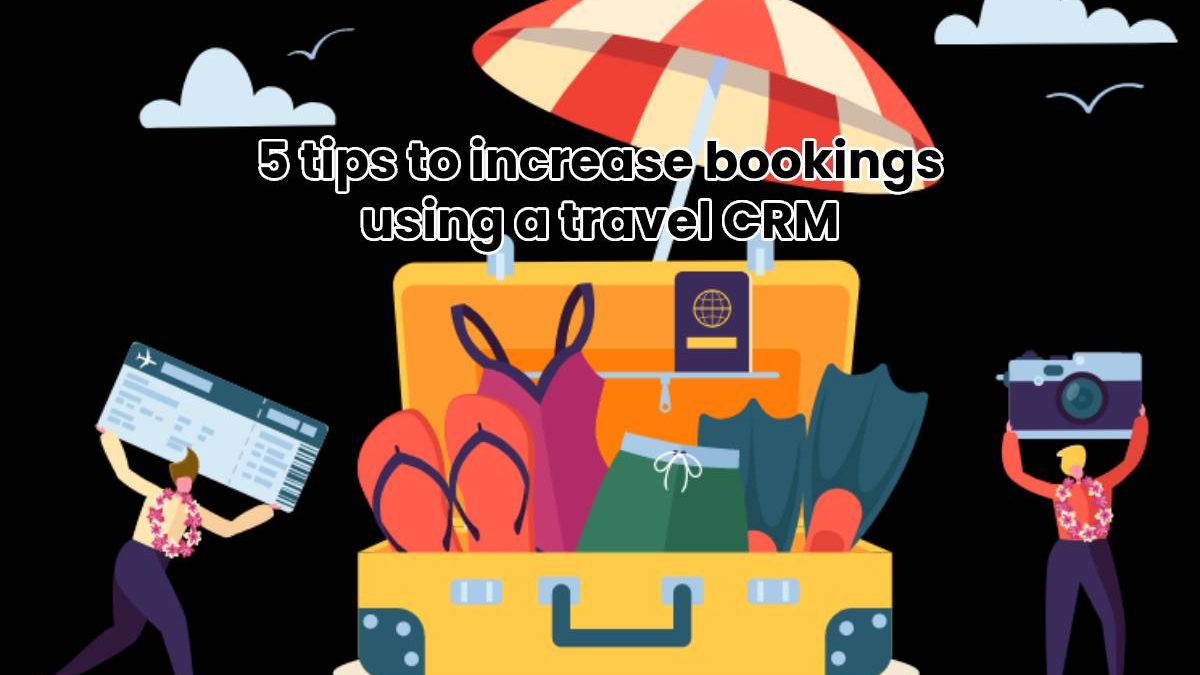 An effective way to increase your bookings and improve the service you provide to customers is by using a travel CRM system. Travel CRMs combine features from customer relationship management systems, project management tools, and ticketing software, into one integrated platform that provides your team with all the tools they need to effectively manage your travel business, from planning to execution to follow-up communication with travelers after their trip is complete. Read on for five tips on how to use a travel CRM to boost your bookings and make it easier to deliver excellent customer service!
Optimize your website for search engine
Having your website appear at the top of the search engine result pages is one way to get more bookings. Optimizing your website and improving site content can help improve your rankings. Getting results from SEO takes time and ongoing effort, but it is well worth the effort.
Optimize your keyword of blog posts, web pages, and website as per the targeted audience. Engaging in social media, blogging, customer feedback, and publishing articles on popular platforms can also help you move up in search engine rankings.
You can use CRM software to publish your content, make backlinks, and many more.
Build email list
Email marketing is a reliable, informative, and effective way to let your customers know what you're up to and encourage them to make an appointment with you.
Create email templates with CRM tools that are personalized and timely to best reach your audience and get the response you want. Follow-up emails should be sent at strategic times during the customer journey so they don't forget about you in between visits or inquiries. Don't be too promotional. Instead, share information that will help your customers and articles that they'll find interesting.
Streamline the entire operations
A travel CRM can help streamline the entire operations of your business through a single platform, regardless of how many booking sites you use. It provides all-in-one assistance for managing both inbound and outbound leads, scheduling appointments, collecting payments, and most importantly optimizing your sales.
With Microsoft Dynamics 365 for Sales, you have access to multiple out-of-the-box integrations with customer service apps like Uber and Skype, which enable your employees to provide high-touch assistance no matter what form it comes in—even text messages if you want!
The great thing about using a travel CRM is that it's scalable, meaning that it will grow as your company does. You can also get valuable insights into what's working best for you and what isn't.
Automate your sales task
The days of business owners spending hours making phone calls or surfing the web are over. We now have CRMs (customer relationship management) software that can do all the legwork for us! By using tools like data and statistics, email campaigns, as well as social media integrations, businesses can automate sales tasks by providing prospective customers on platforms such as WhatsApp with everything they need in one central location. All they need to do is filter out the relevant customers in the CRM and send them a bulk WhatsApp message through WhatsApp API.
You can keep a tab on all necessary information for each inquiry like the customer, the package, source of inquiry, and previous interactions on a single page. Embedding payment gateway links in your emails allows customers to pay instantly.
Manage social media with single platform
Social media is imperative in today's marketing world, but it can also be challenging. If you're relying on Facebook, Twitter, and Instagram for your company's marketing needs – then at the very least you need to invest in social media management software. This will save time and help you avoid the mistake of posting to different platforms with different hashtags.
Conclusion
Just because you're a small company doesn't mean that you don't have what it takes to stand out. There are 5 tips you can follow optimize your site, Build customer loyalty by implementing customer retention marketing strategies, find your ideal customer by profiling them based on data like location, interests, and demographics, Make sure your website reflects who you are as a company, and Identify influencers in your niche to grow your network, etc
Related posts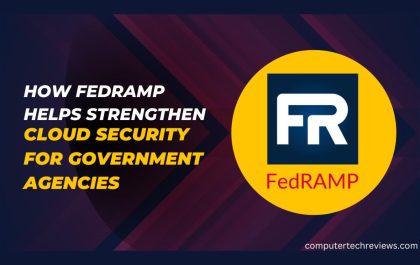 How FedRAMP Helps Strengthen Cloud Security for Government Agencies
In an age where digital transformation is reshaping the way governments operate and deliver services, cloud computing has emerged as…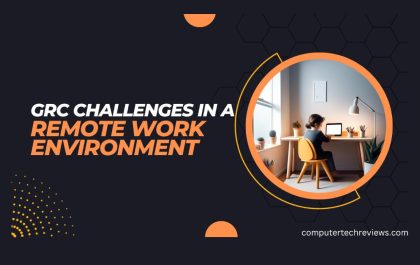 GRC Challenges in a Remote Work Environment: Navigating New Risks and Opportunities
The global workplace landscape underwent a seismic shift in 2020 when the COVID-19 pandemic forced organizations to rapidly embrace remote…