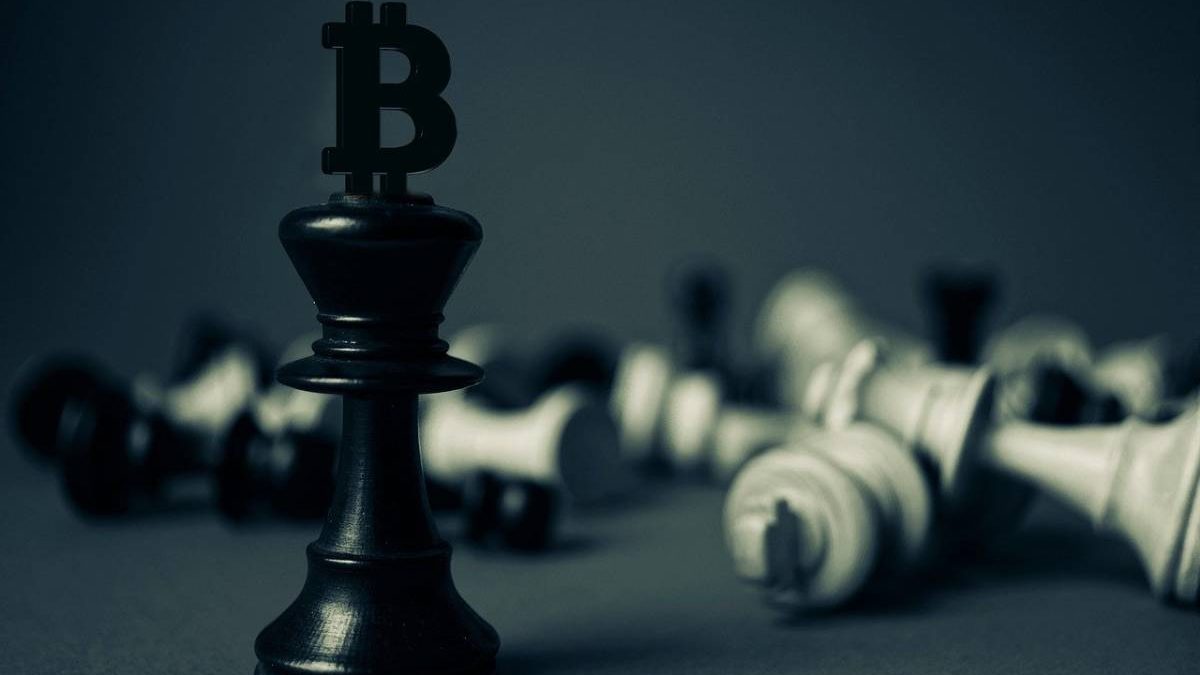 Introduction
While cryptocurrencies have always had a high reward percentage, they have also been infamous for being volatile. In fact, this was by far the single biggest criticism that was leveled against cryptocurrencies like Bitcoin.
It was this incessant price fluctuations and volatility that was the major cause for concern. This made them be dubbed as risky investments as opposed to more stable ones like stocks and gold. In the last few months (around about a year), there have been changes to that understanding.
With more research, awareness, and understanding on the rise, cryptocurrencies have matured. In other words, their stability has now been guaranteed. Needless to say, there have been plenty of factors that have contributed to making cryptocurrencies stable.
In this article, we are going to look at five important factors that have helped Bitcoins become more stable in 2021. If you are someone that was concerned about the volatility of Bitcoin prices, then you should benefit after reading this article.
List of 5 Factors that have Helped Bitcoins Become Stable in 2021
1, Progressive Governmental Legislations-
From having a completely anti-Bitcoin stand, governments and regulators the world over have started engaging with cryptocurrencies. Apart from a few countries, nearly all major economies are looking for productive ways of understanding this phenomenon. They realize that a large section of the population has already invested in it and banning would be counter-productive.
2, Entry of Institutional Investors-
The second factor that has heightened the stability has been the influx of big capital. Numerous Wall Street Pundits and Silicon Valley techies are now knee-deep in their crypto holdings. It is little surprise that their lobby is by far one of the world's strongest. Not only are they pushing record investments, but are also lobbying for legalizations and formal acceptance of Bitcoin.
3, Matured and Aware Retail Investors-
Given the knowledge and experience of investing in cryptocurrencies, institutional investors to are now in it for the long run. Leading bitcoin traders are now more mature, aware, and informed about the benefits of investing for the long term. This has prevented rapid buying and selling, thereby countering the fluctuation and volatility in the markets.
4, New Innovations on Blockchain Technologies-
One of the major reasons why Bitcoin is becoming more stable is the increased acceptance of Blockchain Technology. The network that runs Bitcoin is safe, fast, and highly efficient. This has prompted many leading businesses to start experimenting with Blockchain solutions. Every time Blockchain becomes more accepted and innovated upon, Bitcoin rises in stability.
5, Introduction of Formal Banking Services-
In many parts of the world including Germany, Switzerland, and the United States, banks have started offering crypto-related services. This has encouraged normal individuals to come forward and seek the benefits of investing in digital currency. Banks too stand to gain from commissions and more. The formal integration into the financial systems has helped boost stability.
Why have Cryptocurrencies been historically so volatile in nature?
In most instances, the scathing criticisms around Bitcoin volatility have been unfounded.
To be honest, this is a new financial asset that has been around for only a decade or so. If you compare the same with the first-time new asset classes that had made their way in the world, you would not be surprised to note that they had been subjected to the same fluctuations.
Everything from investing in the stock market to forex trading was frowned upon as speculative investments. However, after being popular for decades, they have now been accepted as some of the leading investments to make.
The behavior of national governments and central banks toward cryptocurrencies was not great at the start. This made people wary of investing. Every time there was news around banning, people would sell and prices would drop.
Lastly, everyone investing in Bitcoin was out there to make a quick buck. In other words, investor maturity was not a common phenomenon. However, with more information, exchanges and interactions, this has changed for the better.
The Bottom Line
Bitcoin and other cryptocurrencies are as mainstream today as they ever were. This is a good thing that has been able to contribute to rising investor confidence in the financial asset. In the next few years, maturity is expected to grow and more stability is on the horizon.
While some governments have not passed formal legislation in this regard, things are looking up. With Bitcoin being charged under Capital Gains Tax, legislations are definitely coming. If you are an investor looking to invest in Bitcoins, now is a perfect time.
Related posts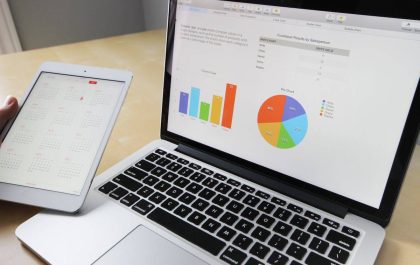 Learn From These Marketing Scandals and Protect Your Business
Volkswagen, a famous car company, faced a massive problem when it was revealed they used a "defeat device," in their…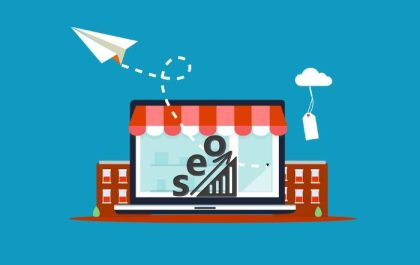 Outsourcing E-commerce SEO: Winning the Online Retail Game
Outsourcing E-commerce SEO: Winning the Online Retail Game In the dynamic world of online retail, staying ahead in the e-commerce…