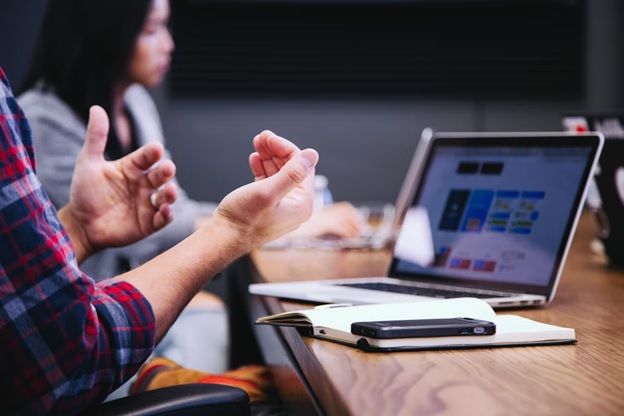 4 Sales Demo Best Practices to Close More Deals
In today's business world, where marketers exaggerate their product capabilities, oversell features, and embellish underlying technologies, a sales demo is an excellent strategy to convert prospects from leads to paying customers. A sales demo allows potential customers to see your product in action, enabling them to decide whether it suits their needs, but how do you create a sales demo that helps you close more deals? In this article, we highlight four sales demo best practices to improve your close demo rates.
1. Research the potential customer
The first step to a successful sales demo is researching your target customers. What are their needs, interests, challenges, and pain points? The better you understand your prospects, the higher the chances of customizing the demo to suit your customer's situation and needs. For instance, if you aim at providing web hosting services to content writers looking to create business newsletters, researching the prospect could enable you to highlight features that could allow them to expand their businesses. This could include offering attractive templates and pop ad builders for detailed reporting and signups.
Be sure to interact with your audience and ask insightful and relevant questions to understand their wants. This enables you to personalize every aspect of your Sales Demo Environments and provide the correct information that best reflects your prospect's requirements.
2. Keep the sales demo short and simple
While it is essential to highlight all your product's unique features and capabilities, your prospects will probably not sit through an hour-long sales demo! For this reason, you should develop a strategy to demonstrate features concisely within the shortest time possible.
Be sure to keep your sales demo as simple as possible to help prospects better understand your product's benefits.  For instance, you could create and communicate a preset agenda to prospects before the meeting. This ensures your customers know what to expect, which keeps them at ease and helps you save time.
You should also avoid long explanations filled with industry jargon and statistics. Instead, incorporate practical examples showing how your product solves prospects' problems in an easy-to-understand language.
3. Invest in sales demo training
The last thing you want is to waste your time and money on an average sales demo. For this reason, you should invest in demo training to ensure you and your team have the right skills and knowledge to run demos that wow your prospects. Below are steps to ensure your sales team is always ready to present a sales demo:
Develop a formal sales demo training accreditation to ensure new sales hires will only demonstrate your brand products and services only when they acquire relevant demo certifications.
Invite new sales staff to listen to sales demos and calls
Provide refresher demo training and recaps to less experienced sales staff
Ensure you and your sales staff use your product and service regularly to understand your offering better
4. Request feedback
To boost trust and credibility and determine whether you require to pull more emphasis into your demo in the form of infographics or successful examples, be sure to ask for feedback via a follow-up email. You should then respond to the prospect's questions promptly and in a personalized manner to drive potential customers to take action.
Endnote
A sales demo can distinguish between a sale falling through and closing a deal. Research your prospects, keep the demo short and simple, provide training, and request feedback to increase close demo rates.
Related posts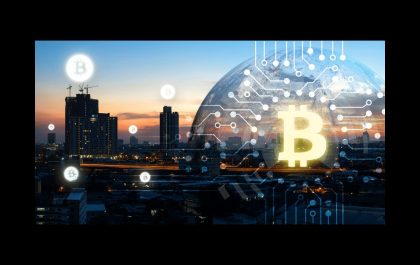 Empowering Bitcoin Users in DeFi: Harnessing the Potential of renBTC
The world of decentralized finance (DeFi) has been revolutionizing the financial landscape, providing individuals with unprecedented control over their assets…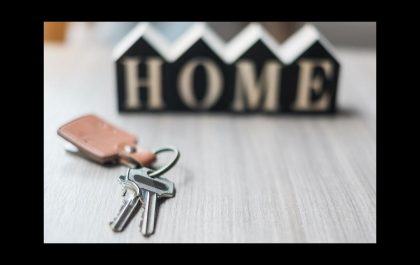 5 Tips When Purchasing Your First Home
Home ownership is a big financial commitment and there is a lot of information to take in. These 5 tips…