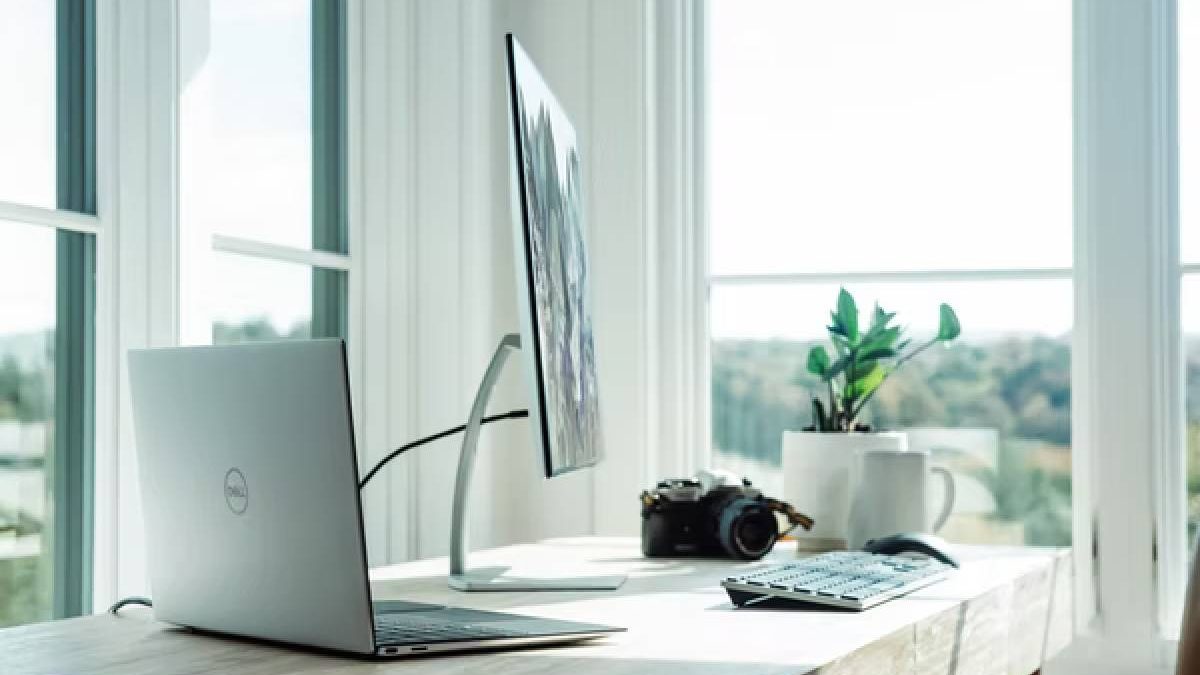 4 Helpful Questions to Ask Yourself When Searching for a New PC or Laptop
Use this helpful guide to make the process of buying a new computer stress-free
Nowadays, you'll be hard pressed to find an individual or household that does not own at least one personal computer. Because of the rapid development of technological innovation in today's world, these gadgets are being upgraded and refined constantly, providing modern users with the best computing experiences available. However, with such a variety of makes and models floating around it can be difficult to narrow down your search if you're in the market for an upgrade. In this article we help readers get some clarity on this issue by detailing four important questions to consider before swiping that credit card or hitting that virtual 'purchase' button. Let's dive in.
What operating system (OS) do I prefer?
The most fundamental question to answer when browsing for a new computer is whether you want your new device to be a desktop computer or laptop. Second to this, you'll need to figure out which operating system you are most comfortable with. Although there are dozens of these, undoubtedly the two most popular are Apple's macOS, featured on its Mac devices and Windows, which can be found on most PCs. Often, people choose the OS that they are more familiar with because they are already accustomed to the interface. Don't let this stop you if another OS offers a feature-set and workflow better suited to your needs though.
What is the primary purpose of this PC for me?
Because purchasing a new computer is a big investment, you'll want to ensure that you are making the best decision for you personally. Take a minute to think of what this device will be used for the most in the day-to-day. From there, you can come to a better understanding of the amount of processing power you will need. For example, if you are a frequent PC gamer who enjoys playing first-person shooter titles with friends through the afternoon and into the evening, a higher-level processor is recommended. In the same way, if you are a passionate sports fan who streams live matchups and simultaneously utilizes free bets to place wagers online, there's no question that a top-tier CPU will help you multi-task freely without unexpected lags or delays. On the other hand, if your computer usage mainly revolves around working in Office or iWork and carrying out simple internet searches, an average, low-cost processing unit is suitable. Answering this question will also help you see what other specifications you need, such as storage capabilities, memory, graphic card, internet connectivity, and more.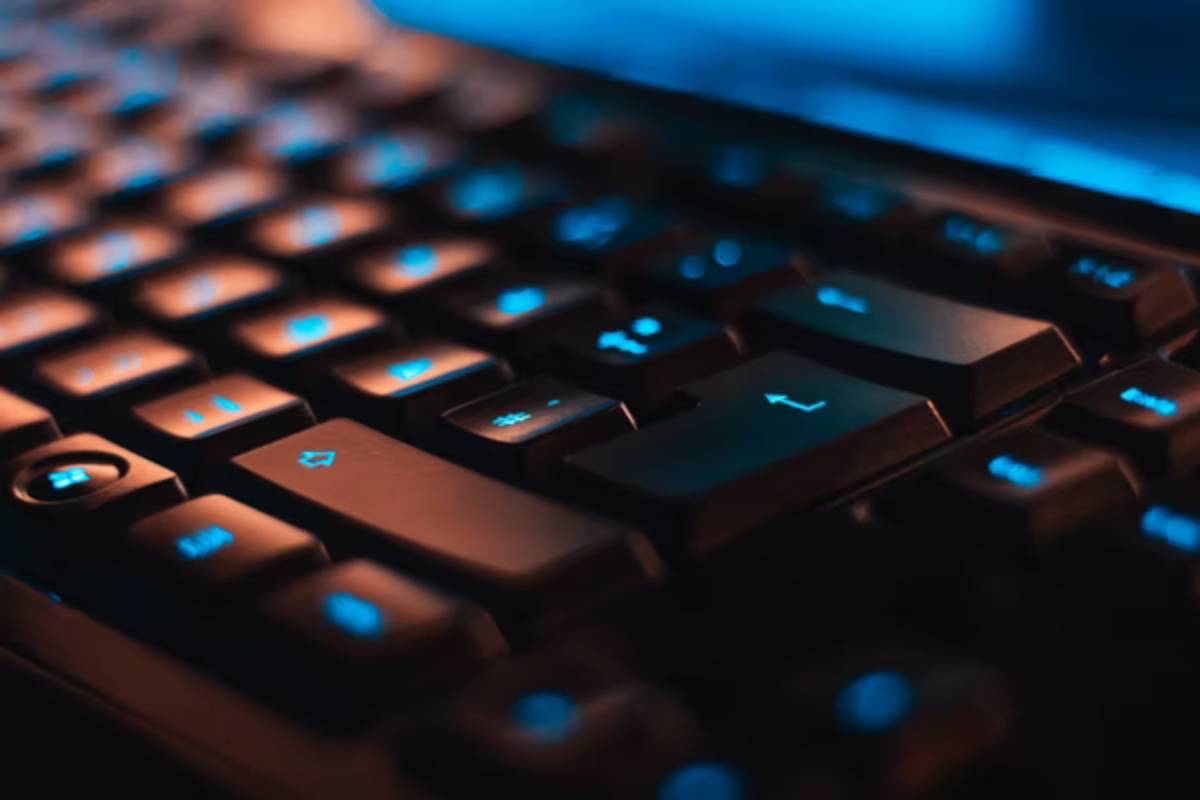 When it comes to their computer's specs, gamers and sports fans may have more particular needs than the everyday, casual user
What about display and design?
After you've nailed down the computer's internal features, it's time to consider its external look and feel. What is your preferred style and size? Do you want the device to be small and lightweight or are you okay with a larger computer that you will need to carry around in a backpack? Screen size is also a huge factor for many users today, as graphics and resolution quality automatically vary based on this. For example, graphic designers will probably want to invest in a good-sized monitor to promote the highest resolution possible, since their profession requires this equipment to produce excellent work. On the contrary, casual users may prefer a mini laptop that is easily portable from one place to another and does not feature a wide-viewing screen. Additionally, external color is something to consider. Do you want your device to boast the standard black or grey, or are you looking to go a bit outside the box with a bright red or burnt orange computer? Will you invest in a case that will cover the outer shell and hide a part of its color? After all, this new gadget can be as expressive as you want it to be.
How much do I realistically want to spend?
Last but not least, the most crucial consideration of them all: what is your budget? All other questions boil down to this, as you may need to make certain compromises based on affordability. However, as more and more computers hit the scene, there are always sales and discounts on various models. Especially with Black Friday right around the corner, prices are sure to plummet so keep an eye out for all the special offers, now and year-round.
Related posts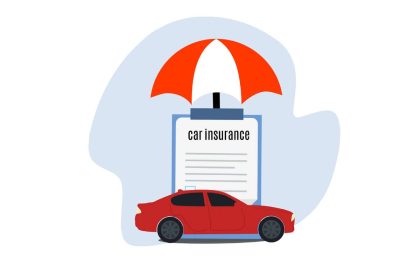 Is Zero Depreciation Car Insurance Worth the Investment?
When it comes to safeguarding your vehicle, insurance stands as a pivotal consideration. Among the multitude of insurance options available,…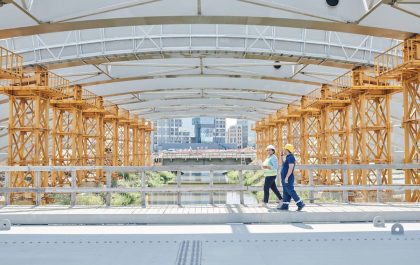 Streamlining Construction Projects with Managed IT: A Game-Changer for Efficiency
In the fast-paced world of construction, efficiency isn't just a buzzword—it's the cornerstone of success. Imagine a world where project…