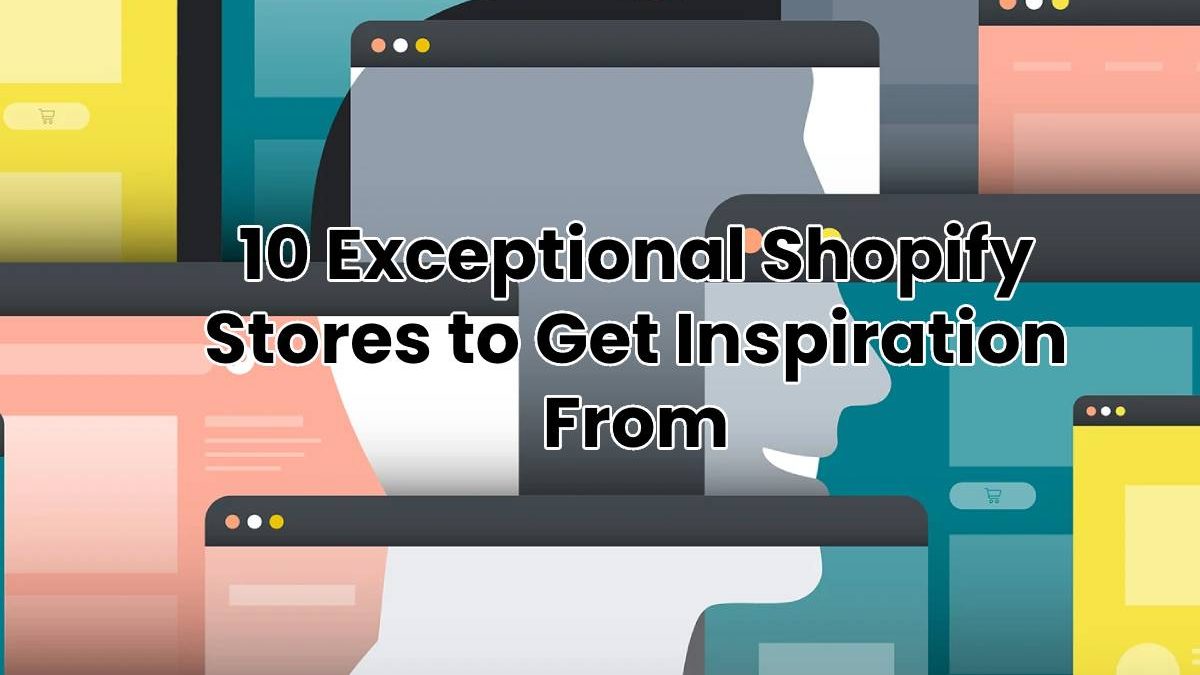 10 Exceptional Shopify Stores to Get Inspiration From
If you are planning to venture into the dropshipping business, there are two things you need to know.
First, you are headed in the right direction because this is one of the most lucrative businesses right now.
Secondly, starting a dropshipping business is not hard. But it is also not as easy as most people think. There are several things you must do and do right to make it. Choosing a Shopify store to partner with is one of those things.
A Shopify store is an online platform that allows you to start, develop and manage a dropshipping business. The cloud-based software makes it possible for anyone to sell their products online, from anywhere, and at a fee.
There are so many Shopify stores available, and they all vary depending on their price and services, among other things. How will you know to pick the one that best suits your business?
In this article, we'll highlight 10 successful Shopify dropshipping stores from Startstorez.
1. Oberlo
Oberlo is one of the best and the most reliable dropshipping stores. Its offers include
A free starter plan
A basic plan at $30 per month
A pro plan at $80 per month
One thing you will love about oberlo is that their starter plan is forever, but you will not be able to access all the features you need. To do so, you have to subscribe to the basic subscription plan. In the process, your sales limit will increase to 500, and once you hit that mark, you become a pro member.
2. Worldwide Brands
If you are looking for something reliable that will save you more money in the long run, then Worldwide Brands is the way to go.
The following are its offers
A once in a lifetime subscription fee of $249
16M plus wholesale products
No middle man, which means having direct contact with all suppliers
The database is always up to date
Fast and reliable support team
3. Inventory Source
Inventory Source is a platform for those who want to improve their time management skills and ensure faster delivery of products. It is a dropshipping automation tool that allows you to perform either,
Inventory automation: Synchronizing the suppliers' products with your webpage
Or
Full automation: synchronizing the whole customer buying process
Inventory source features include
Inventory automation: $99 monthly
Full automation: $150 monthly
230+ dropship suppliers
4. Wholesale2B
Wholesale2B is one of the most flexible Shopify stores available.
It provides access to over 1M products
Allows you to browse for free
Lets you signup for free
Allows you to sell your products on several platforms including, Amazon, Magento, BigCommerce, eBay, etc
It has multiple plan options ranging from $29.99 to $49.99 per month
It also has a DIY plan at $67 per year
5. Importify
Importify is ideal for importing and automating products for stores running on WooCommerce, Wix, Jumpseller, or Shopify.
It has numerous dropshipping tools, which make it an all-purposeful platform.
Importify provides you access to top wholesalers such as Walmart, Geekbuying, Flipcart, DHGate, Bonanza, Etsy, etc. that allows you to find products to sell
Importify has several plan options;
Basic plan: $14.95 per month
Premium plan: $27.95 per month
Gold Plan: $37.95 per month
6. Spocket
Spocket allows you to categorize products by country and upload them to your store. That makes it easy to identify what you can ship within your country and ensure speedy shipping.
Spocket has several plan options
Basic plan: free. Has a maximum of 25 products
Pro plan: $49 per month. Has a maximum of 250 products plus branded invoicing
Empire plan: $99 per month. Products are unlimited
7. Dropified
Dropified is yet another automation tool you can count on for your business. It allows you to bridge the gap between your store and the suppliers' site. With it, you can import products to your webpage with just one click.
Dropified is faster and easier to use.
Dropified plan options include
A 14-day free trial
Builder plan: $ 47 per month
Premier Plan: $127 per month
8. SaleHoo
SaleHoo provides access to a massive supplier database to help your dropshipping business. Precisely, this database has more than 8000 suppliers.
SaleHoo plan options include
A 60-day free trial
Annual plan: $67 per year
Lifetime plan: $127 one-time fee
9. Modalyst
Modalyst is also another automation tool for your dropshipping business. It allows you to add numerous products to your store in just one click, set your own prices, and display them according to your own liking.
Modalyst integrates well with several platforms including, Wix, Shopify, BigCommerce, and more.
Modalyst plan options are
Starter Plan: free
Basic plan: $35 per month
Pro plan: $90 per month
10. UniteXpress
UniteXpress allows you to add products from AliExpress to your dropshipping store. It is an automation tool, and it has a great design. That makes it very easy to use this platform.
Unite express provides shipment tracking, pricing automation, product customization, among other things.
UniteXpress has two plan options,
The free version: it has no reviews, rewards, and multiple checkouts
The paid version: $9.95 per month. It has all features
Conclusion
When searching for a dropshipping company to partner with, you have to ask the right questions;
What products are they selling?
Are they reliable?
Are they communicative?
And most importantly, how fast is their shipping?
Answering these questions will help you identify the best Shopify store that best suits your needs. That means they sell the products you want to buy and resell, reliable, good communicators, and are quick to deliver a product
Related posts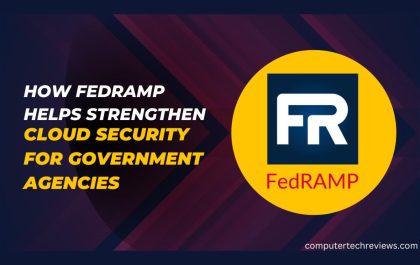 How FedRAMP Helps Strengthen Cloud Security for Government Agencies
In an age where digital transformation is reshaping the way governments operate and deliver services, cloud computing has emerged as…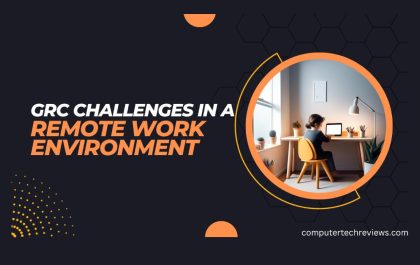 GRC Challenges in a Remote Work Environment: Navigating New Risks and Opportunities
The global workplace landscape underwent a seismic shift in 2020 when the COVID-19 pandemic forced organizations to rapidly embrace remote…